The Stereoscope of Solitary Beings
A labyrinthine journey based on Juan Rodolfo Wilcock
Installation Music theatre The Stereoscope of Solitary Beings
The Stereoscope of Solitary Beings
A labyrinthine journey based on Juan Rodolfo Wilcock
A poet of the absurd, with The Stereoscope of Solitary Beings the Argentinian author Juan Rodolfo Wilcock composed a fantastical bestiary of dark and disturbing humour. In his elegant and singular writing, he paints a portrait of marginal and unconventional solitary beings who defend their life choices with determination, courage, madness and intelligence. To music by Ana Maria Rodriguez and a stage design by Fred Pommerehn, Ingrid von Wantoch Rekowski appropriates this strange, darkly humorous and eccentric universe to offer the spectator a novel musical and theatrical adventure. The audience is invited to wander in a vast maze-like cabinet of curiosities, encountering hybrid and fabulous creatures brought to life by both actors and musicians.
Credits
Composer: Ana Maria Rodriguez
Director: Ingrid von Wantoch Rekowski
Set design and lighting: Fred Pommerehn
Costumes: Gabriele Kortmann
Voice recordings: Natacha Muslera
Sound design: Andre Bartetzki
Performer: Annapaola Leso / Béatrice Bresolin
Live electronics: Ana Maria Rodriguez
Ensemble KNM: Matthew Conley (trumpet), Theodor Flindell (violin/bandurria), Kirstin Maria Pientka (viola), Cosima Gerhardt (cello)
With the participation of students from the Comédie de Reims and the ERAC drama school (Marseille)
Production: Ensemble KNM Berlin
Co-production: Césaré, Centre national de création musicale de Reims, Reims Scènes d'Europe, Manège de Reims Scène nationale, Gmem-CNCM-Marseille, Ballhaus Ost (Berlin), Lucilia Caesar
Supported by: Fédération Wallonie-Bruxelles, Berlin Cultural Affairs Department.
Press
Le résultat est insolite. Les solitaires de Wilcock resurgissent dans les allées d'un labyrinthe fait de 3000 cartons blancs. Le lieu est étrange, comme hanté. (…). Dans le prisme du stéréoscope défilent les figures d'un bestiaire décadent.
(L'hebdo du Vendredi Reims, Fanny Lattach 6/02/15)
Un étrange panorama et à l'oreille une matière sonore hypnotique : un théâtre musical gentiment déraisonnable !
(La Marseillaise, Jacques et Agnès Freschel, 21/05/16
On est d'emblée happé par l'étrangeté de cette création. Bouillonnante d'idées, la mise en scène est signée Ingrid von Wantoch Rekowski.
(La Provence, Marie-Ève Barbier, 15/05/16)
Die Kunstfestpiele haben am Eröffnungswochenende einen hohen Erlebnisfaktor bewiesen. Wie dieses Stereoskop der Einzelgänger in der Herrenhaüser Galerie.
(Neue Presse, Henning Queeren, 08/05/17)
Es war eine Performance, die alle Sinne bediente und einen so sehr in Ihnen Bann zog, dass man noch lange darüber nachdachte…
(Juana Zimmermann, Positionen Nummer 112)
A unique immersive experience, a combination of many forms of performance.
(Taiwan, 2019)
Absolutely stunning! Visual and Sound combined together with the installation arts, and especially musically the whole event is superb!
(Taiwan, 2019)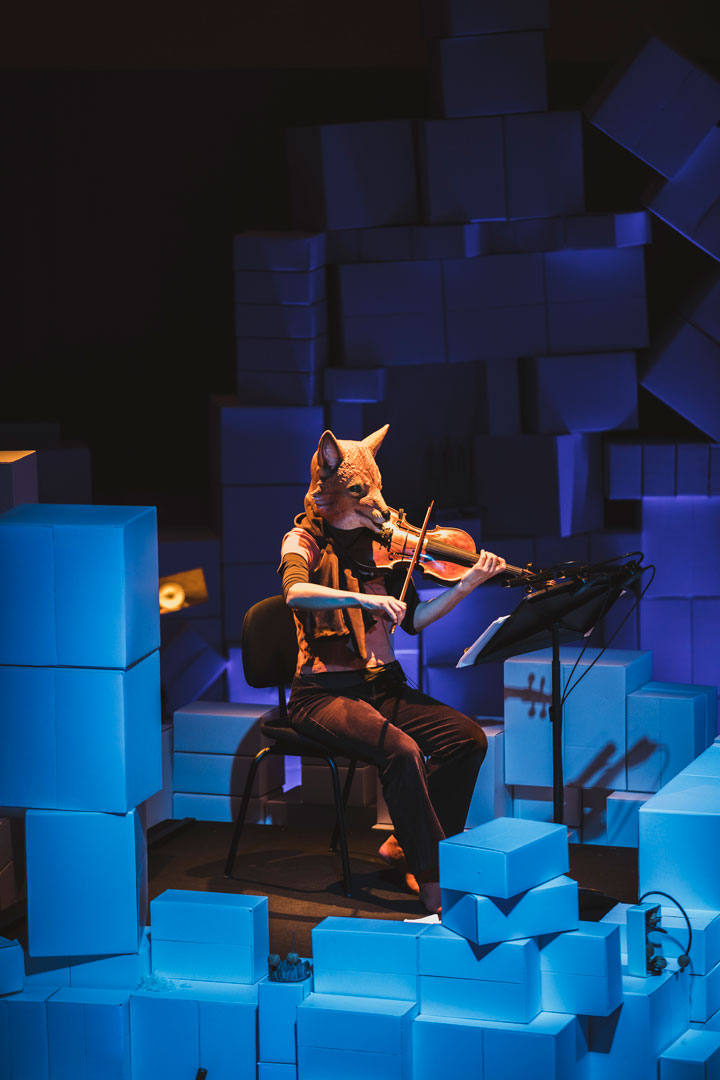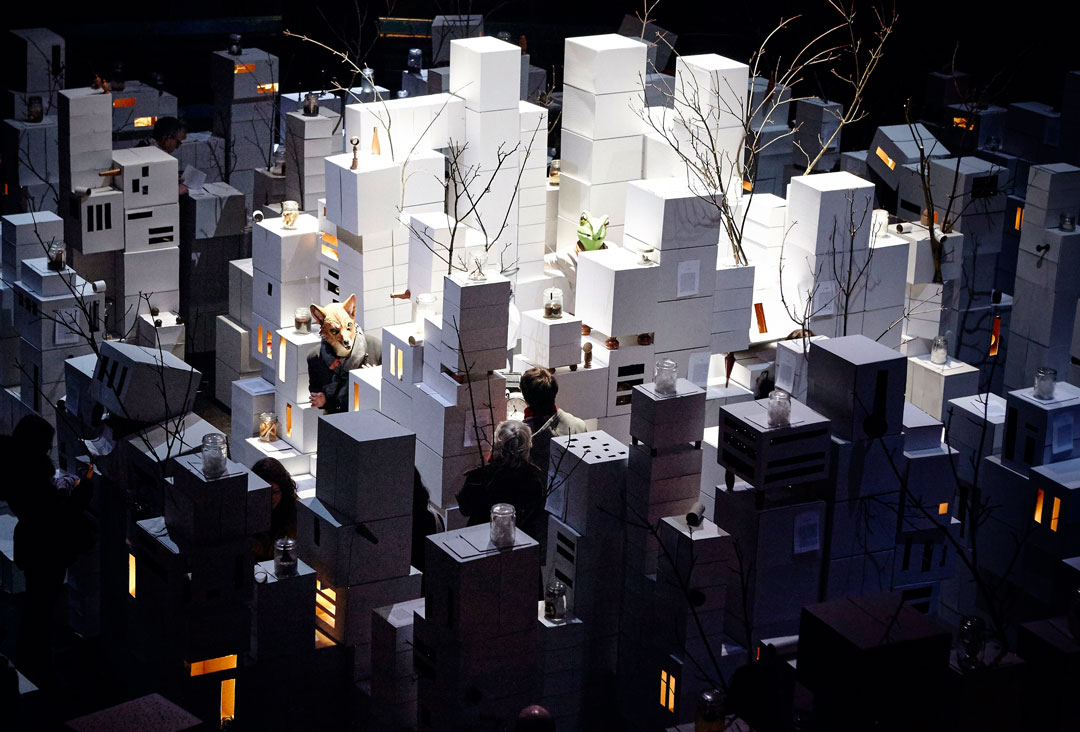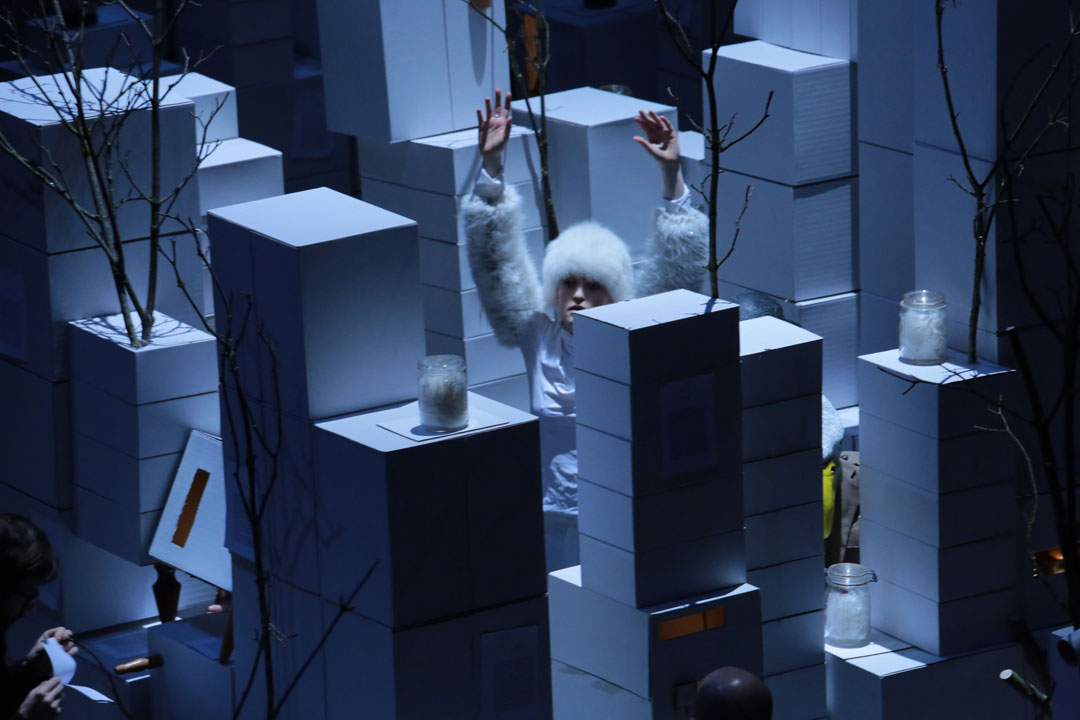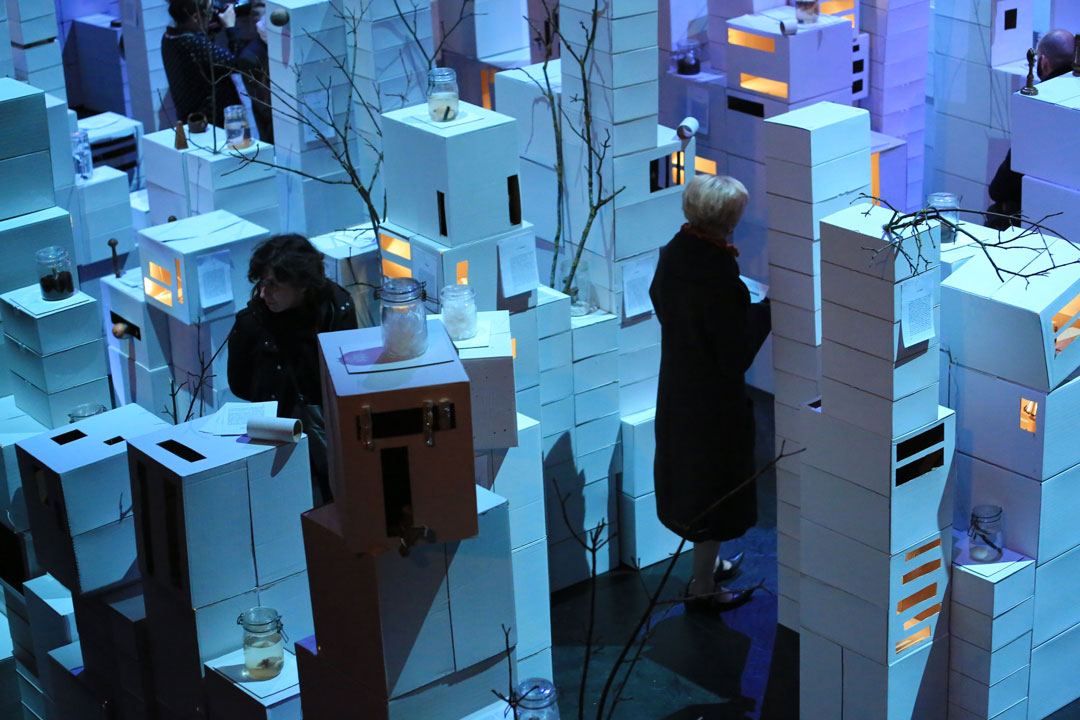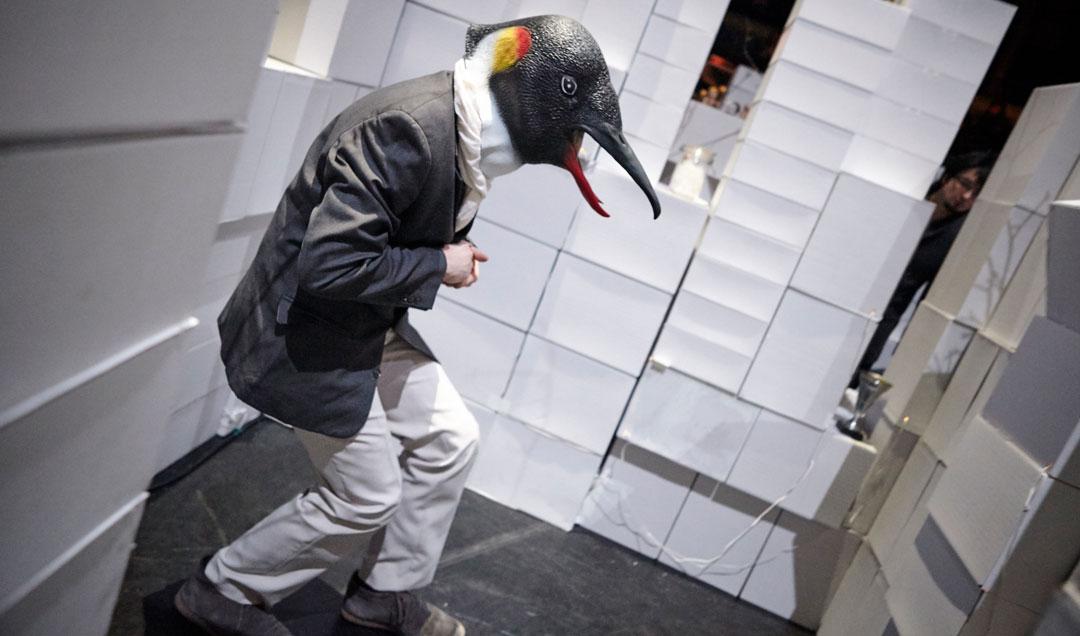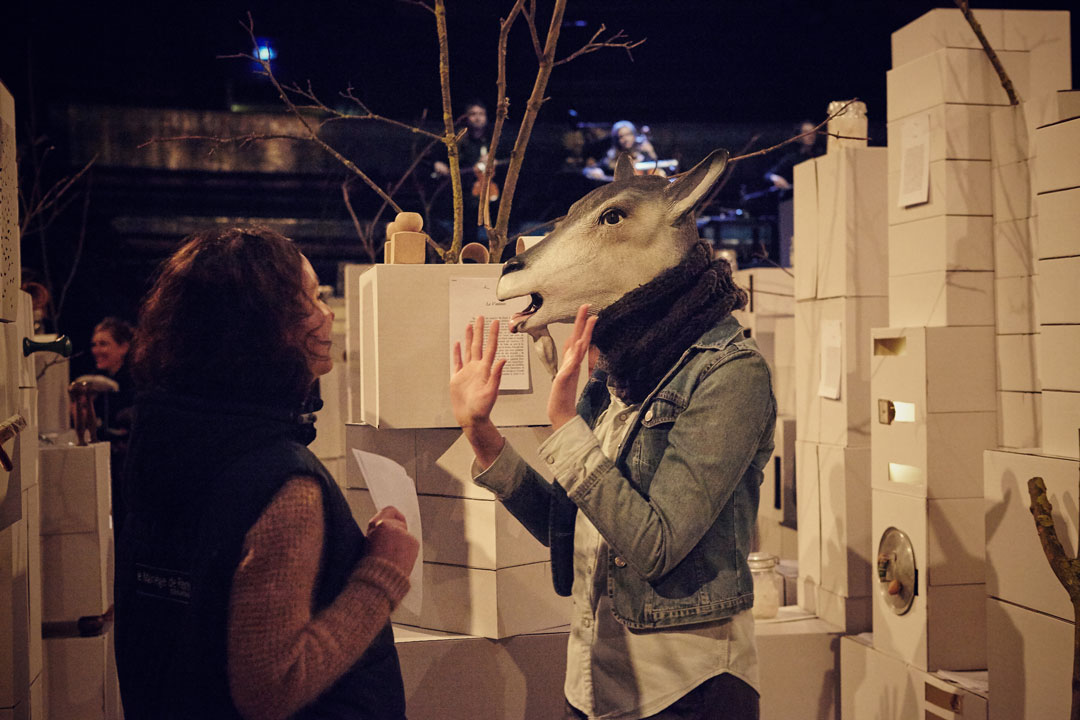 The Stereoscope of Solitary Beings ©2015 Reims
The Stereoscope of Solitary Beings ©2015 Reims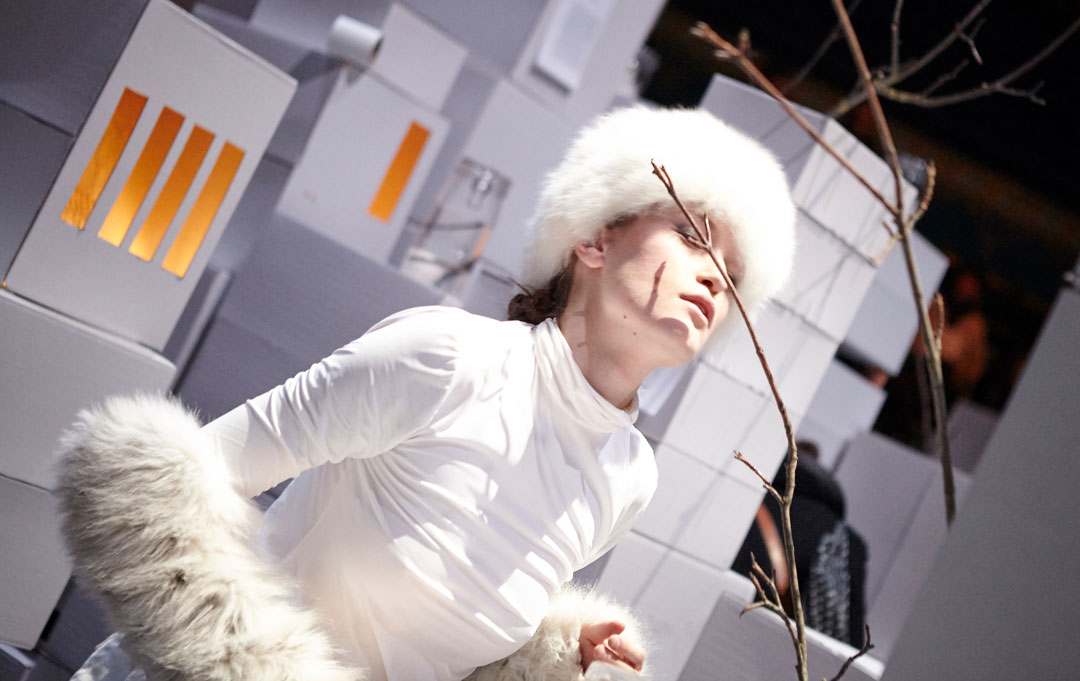 The Stereoscope of Solitary Beings ©2015 Reims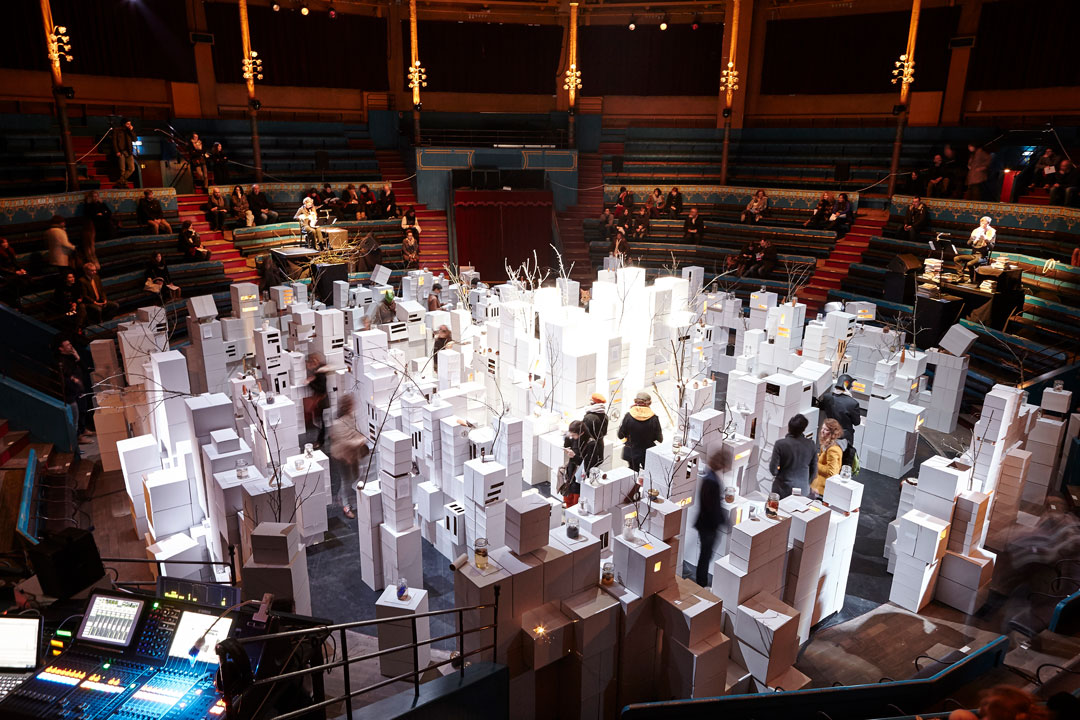 The Stereoscope of Solitary Beings ©2015 Reims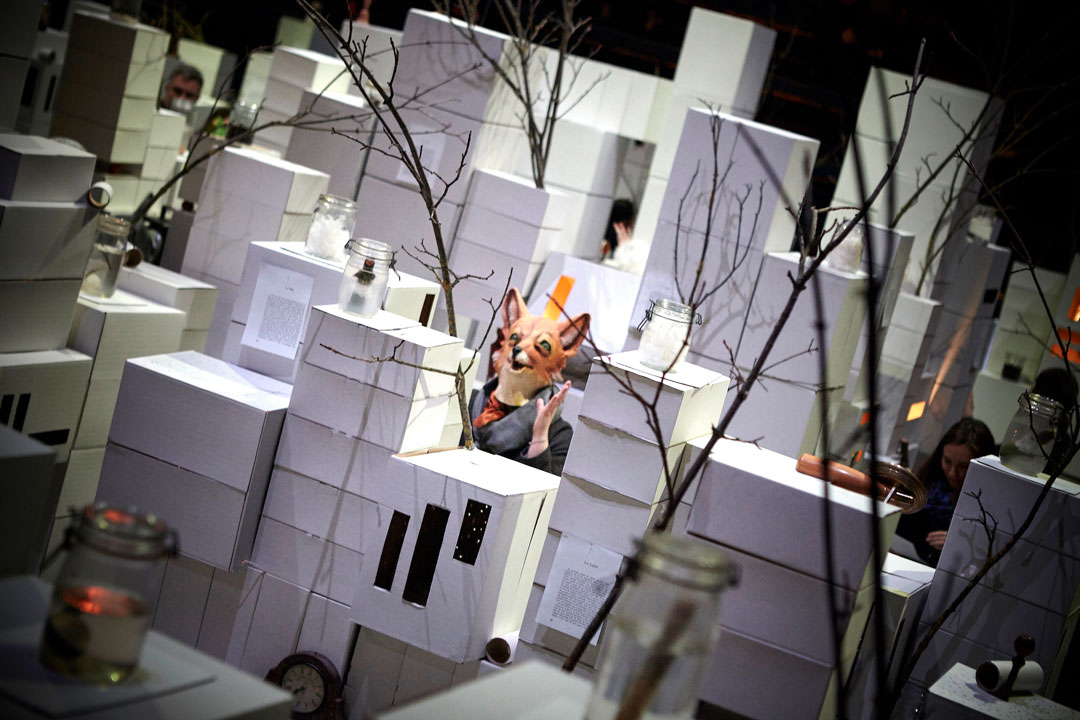 The Stereoscope of Solitary Beings ©2015 Reims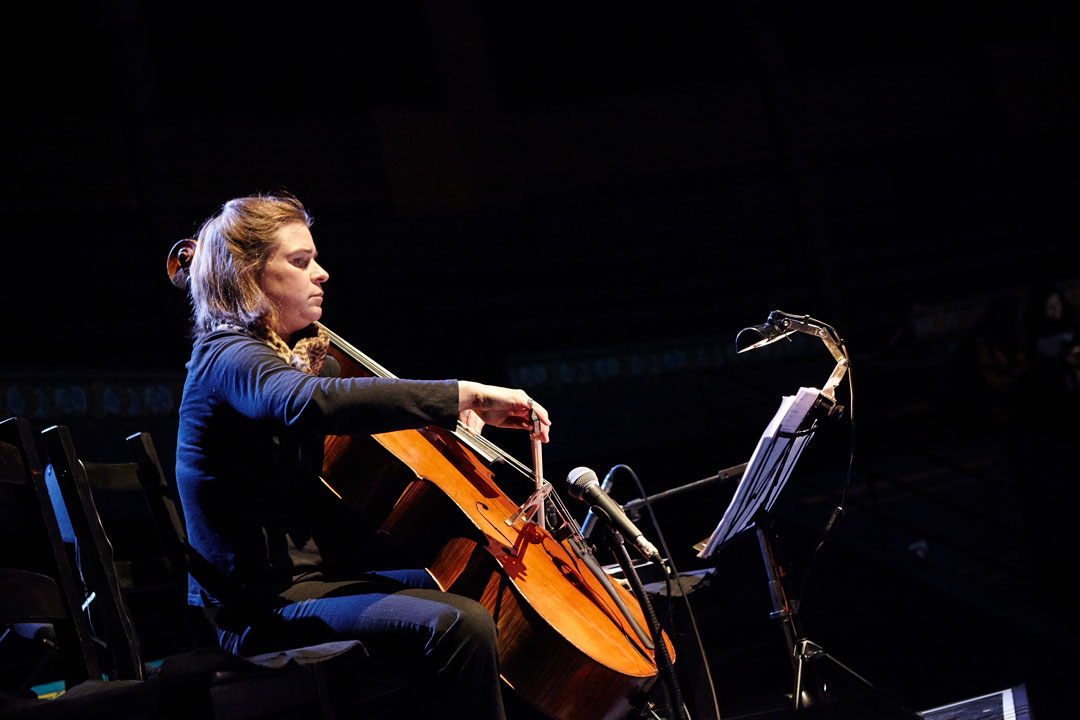 The Stereoscope of Solitary Beings ©2015 Reims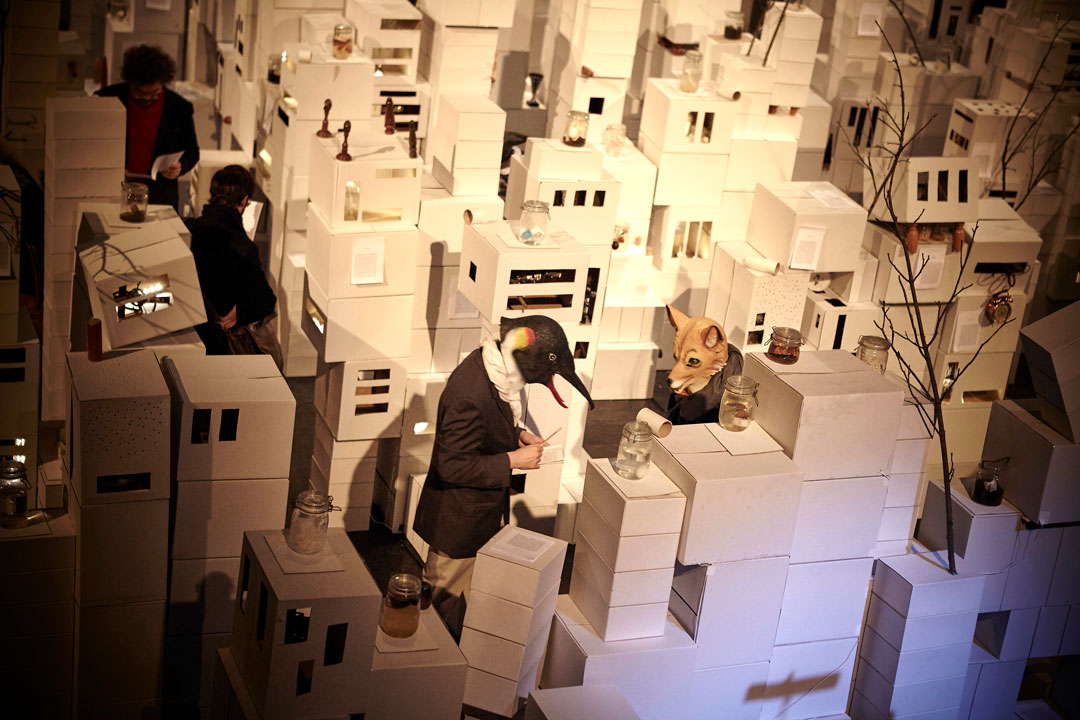 The Stereoscope of Solitary Beings ©2015 Reims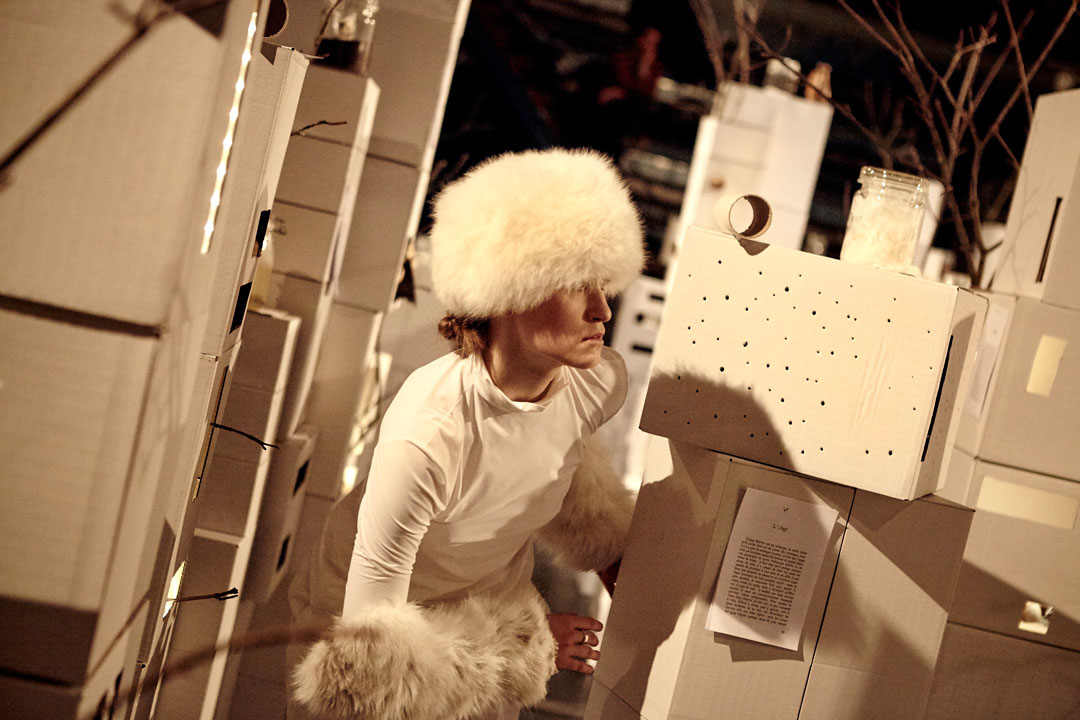 The Stereoscope of Solitary Beings ©2015 Reims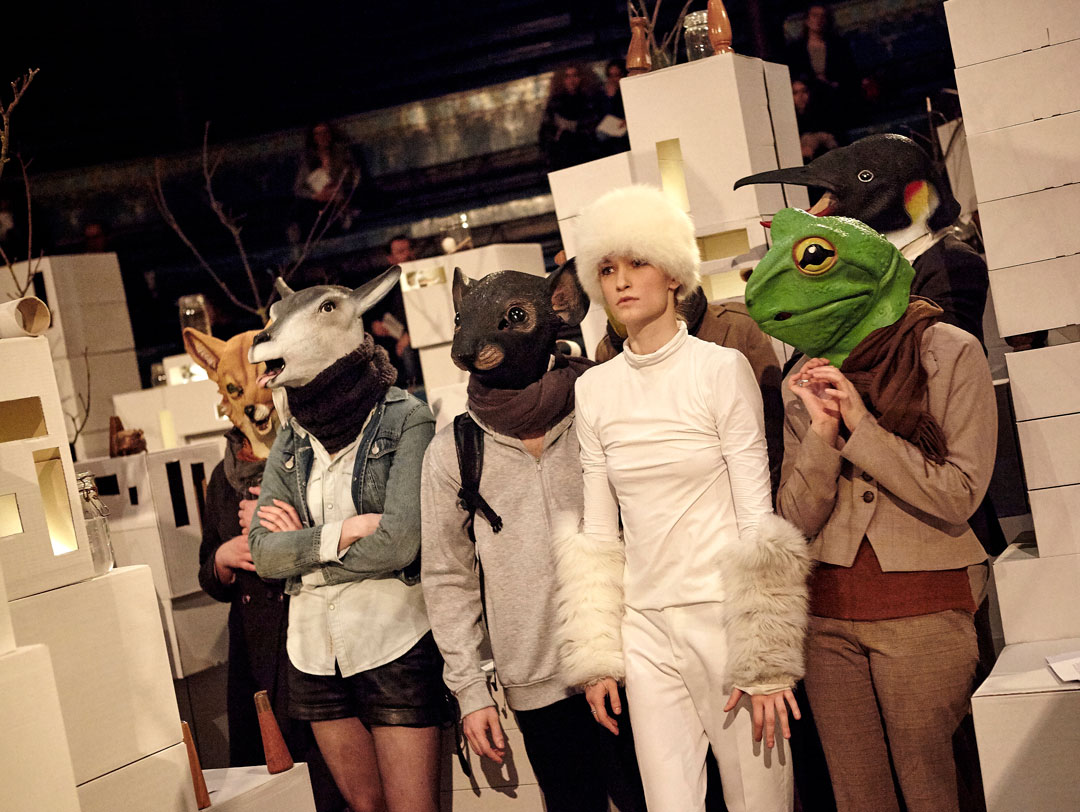 The Stereoscope of Solitary Beings ©2015 Reims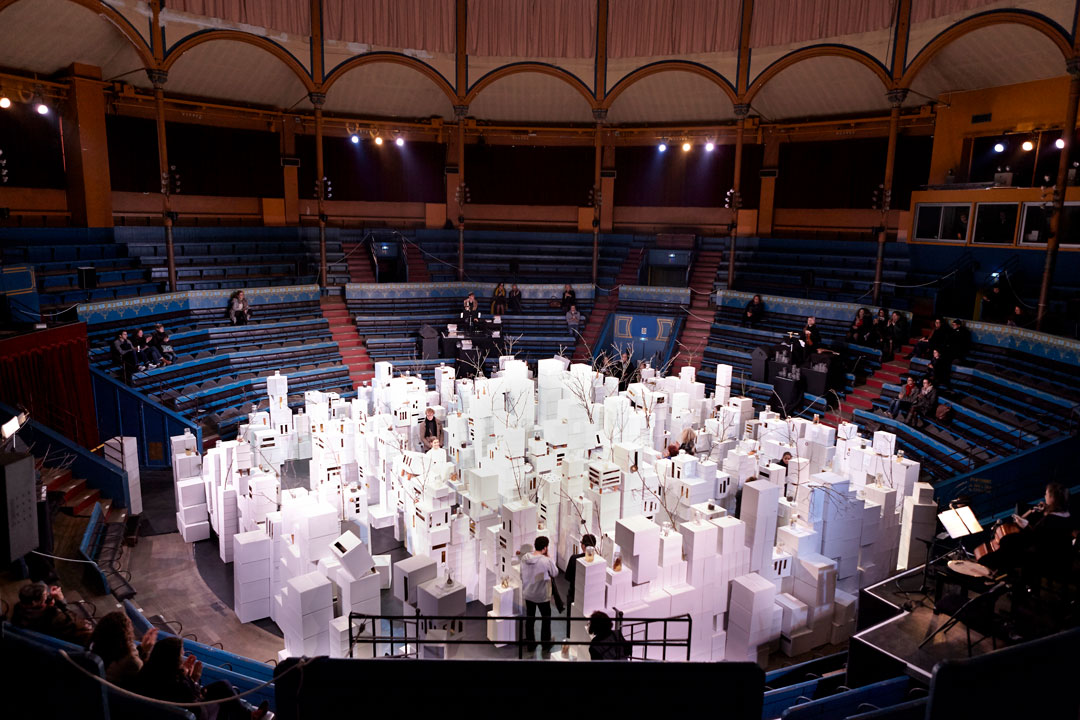 The Stereoscope of Solitary Beings ©2015 Reims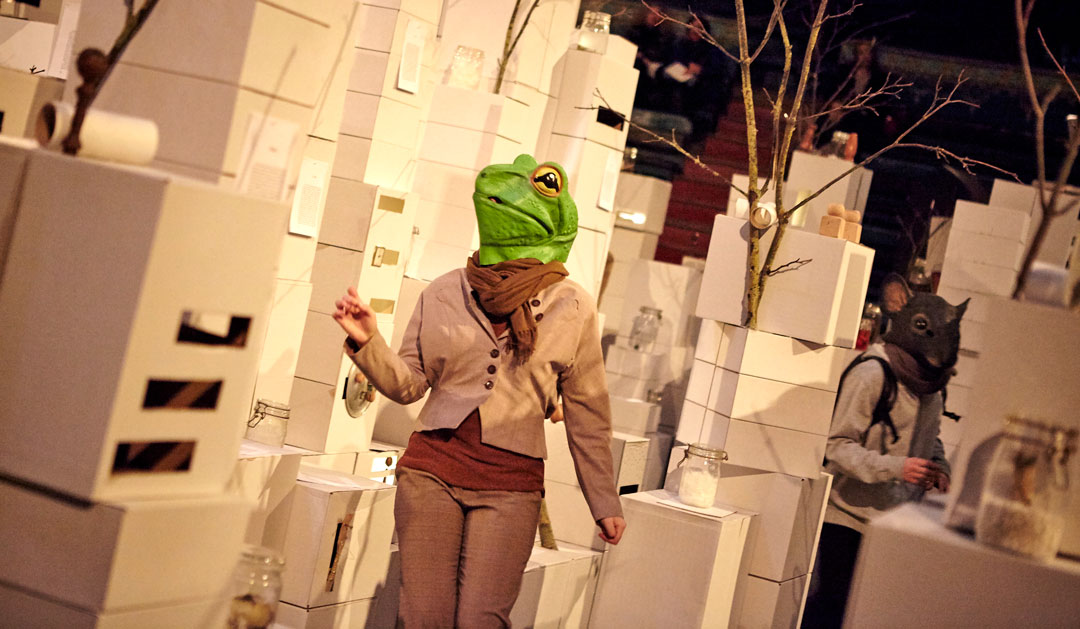 The Stereoscope of Solitary Beings ©2015 Reims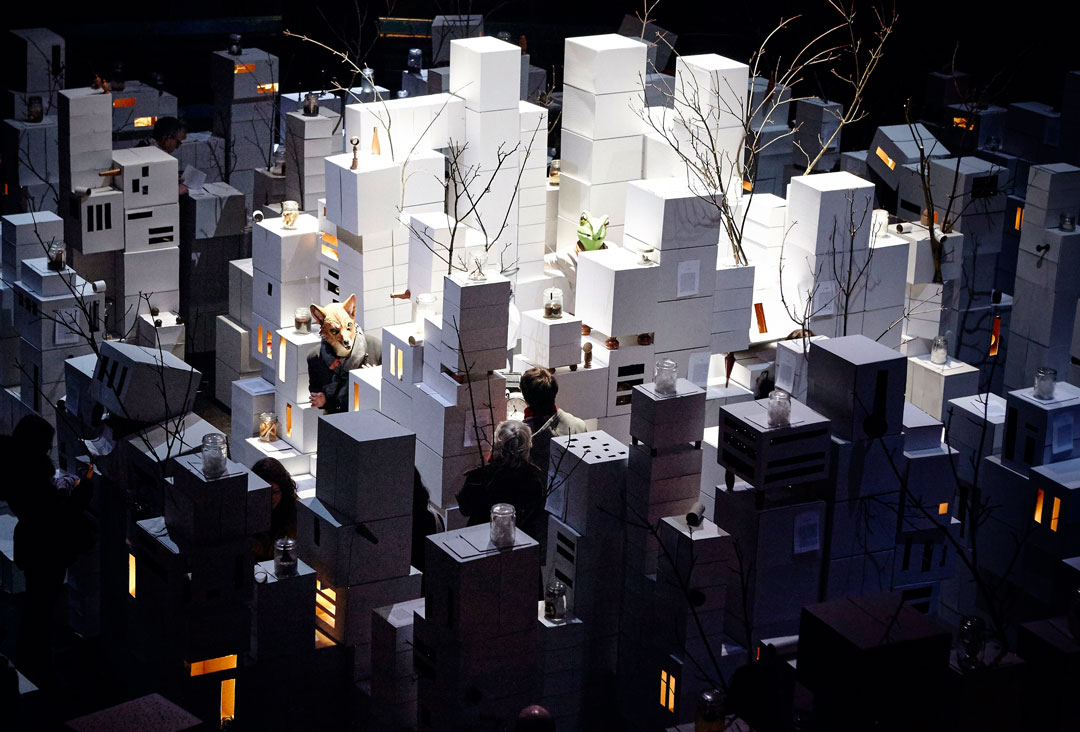 The Stereoscope of Solitary Beings ©2015 Reims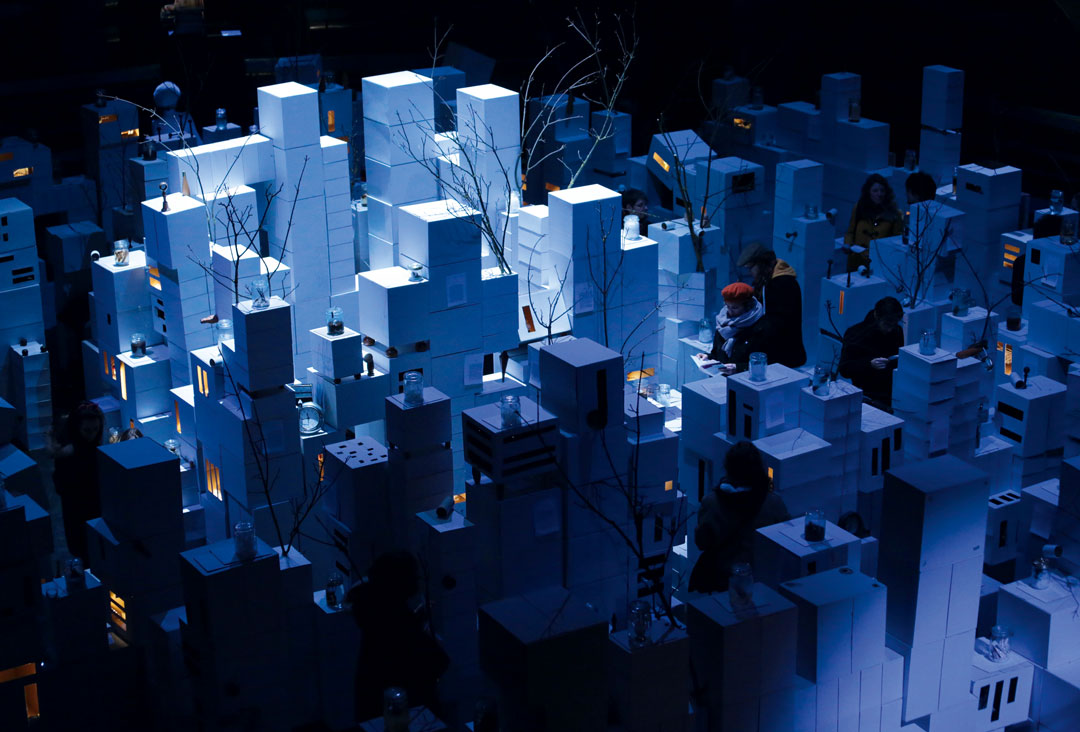 The Stereoscope of Solitary Beings ©2015 Reims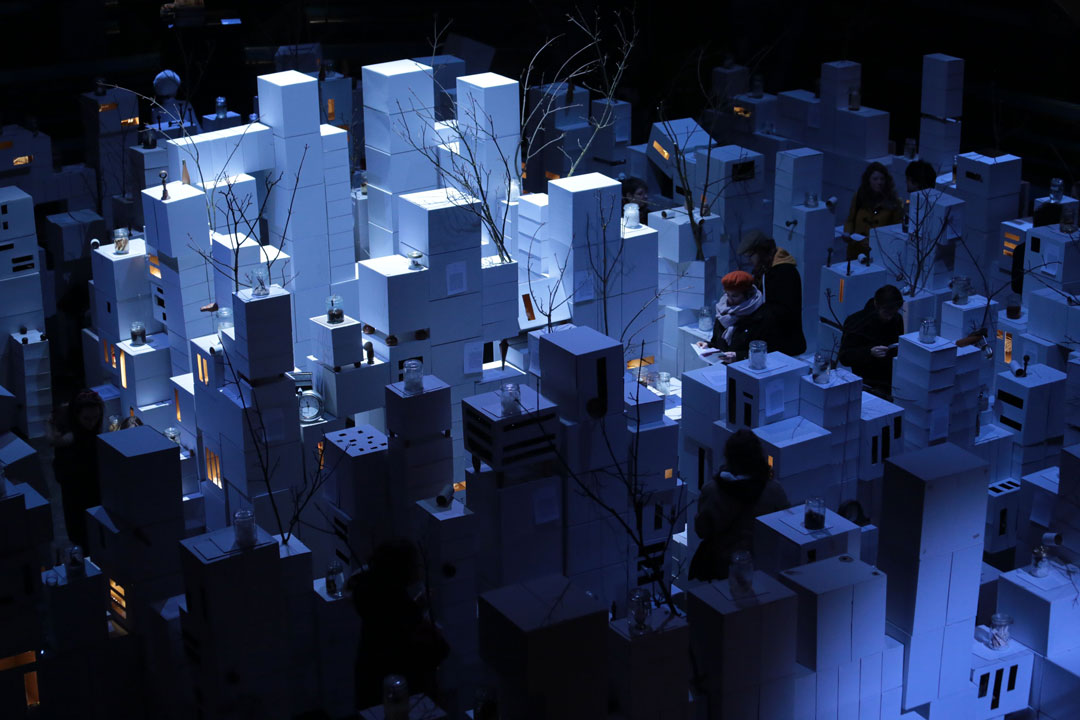 The Stereoscope of Solitary Beings ©2015 Reims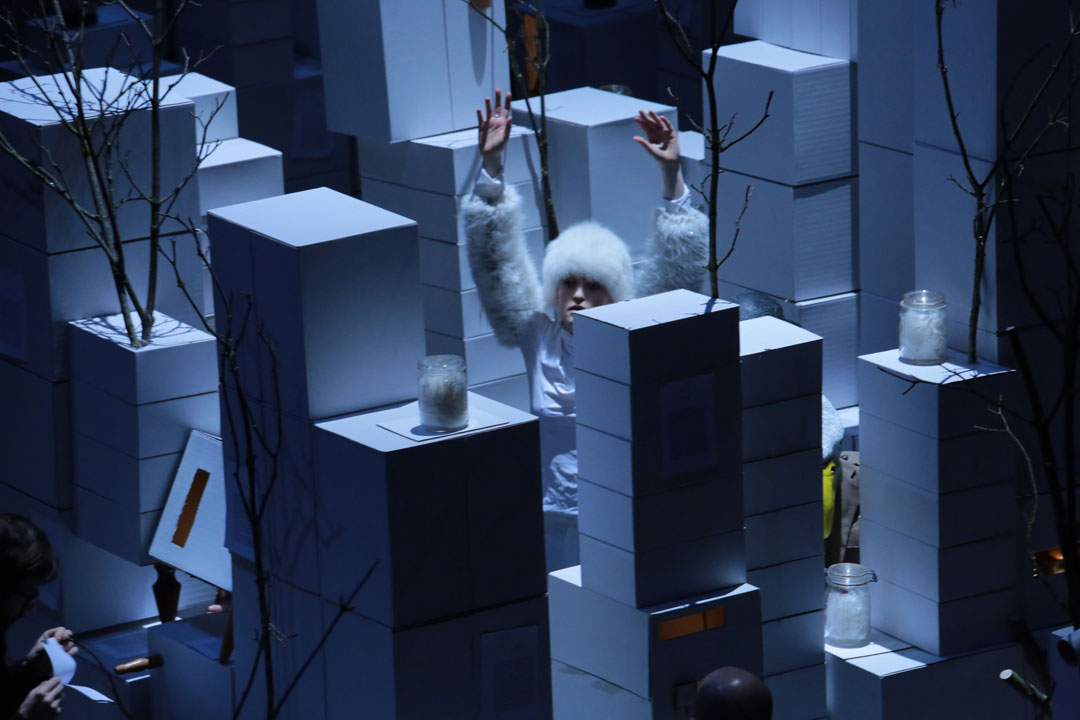 The Stereoscope of Solitary Beings ©2015 Reims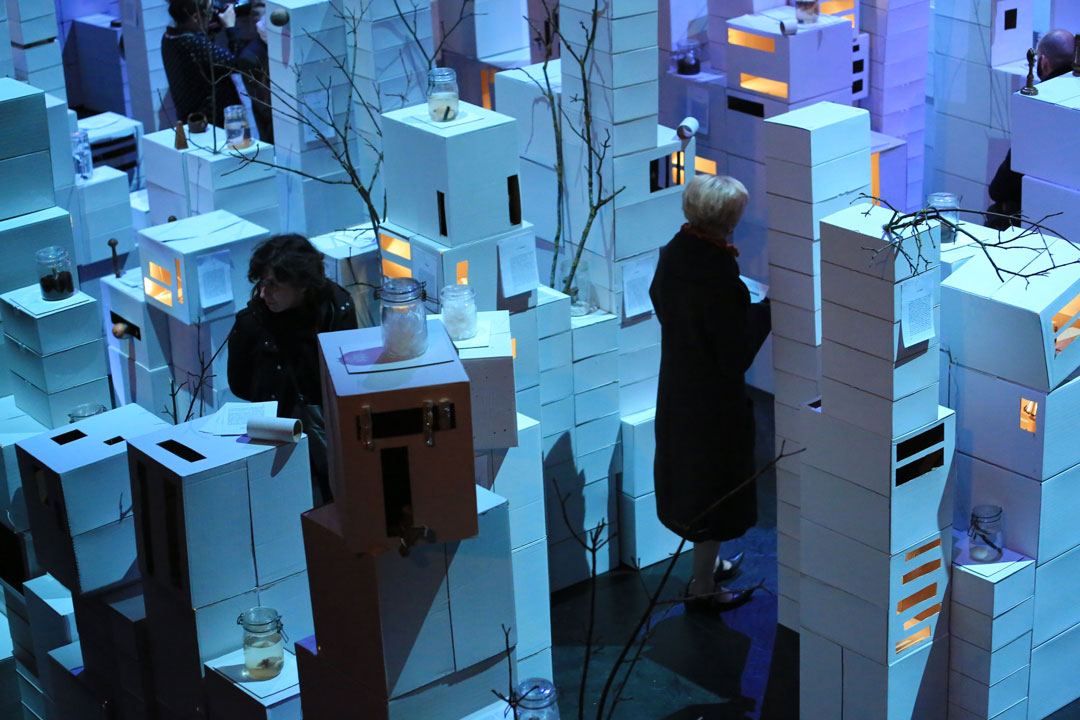 The Stereoscope of Solitary Beings ©2015 Reims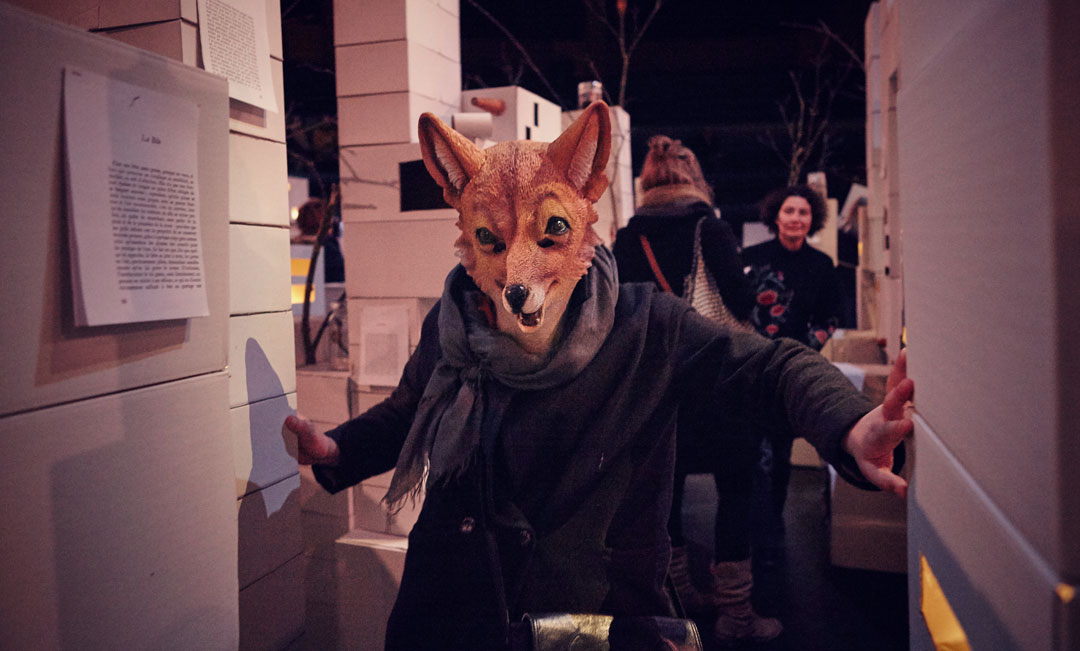 The Stereoscope of Solitary Beings ©2015 Reims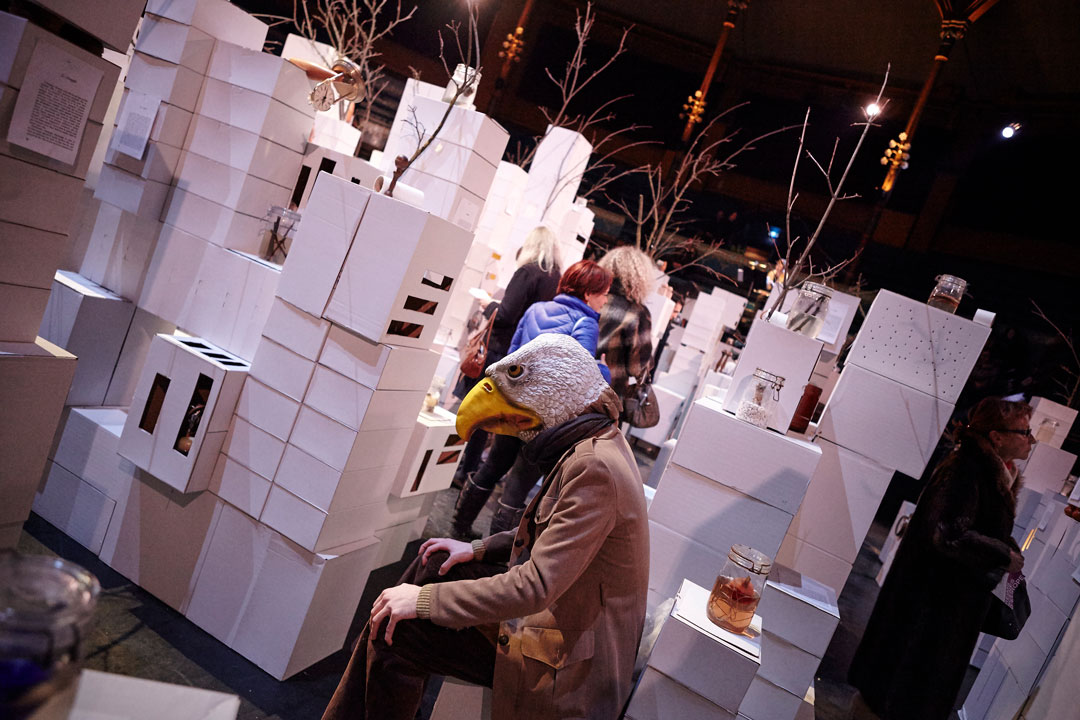 The Stereoscope of Solitary Beings ©2015 Reims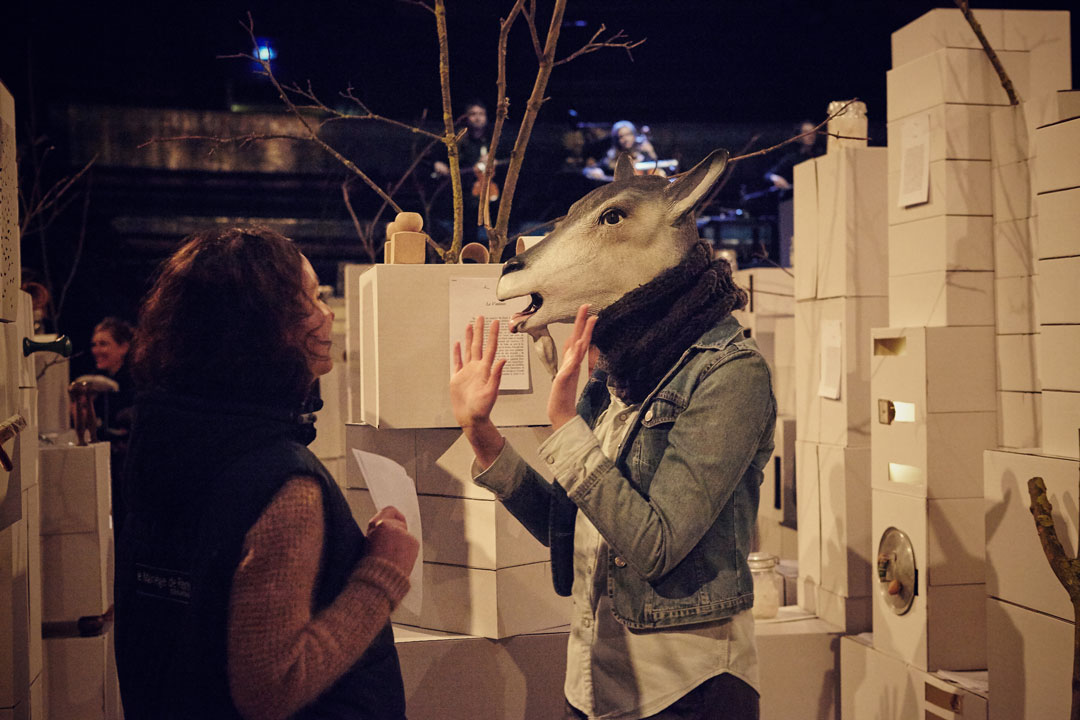 The Stereoscope of Solitary Beings ©2015 Reims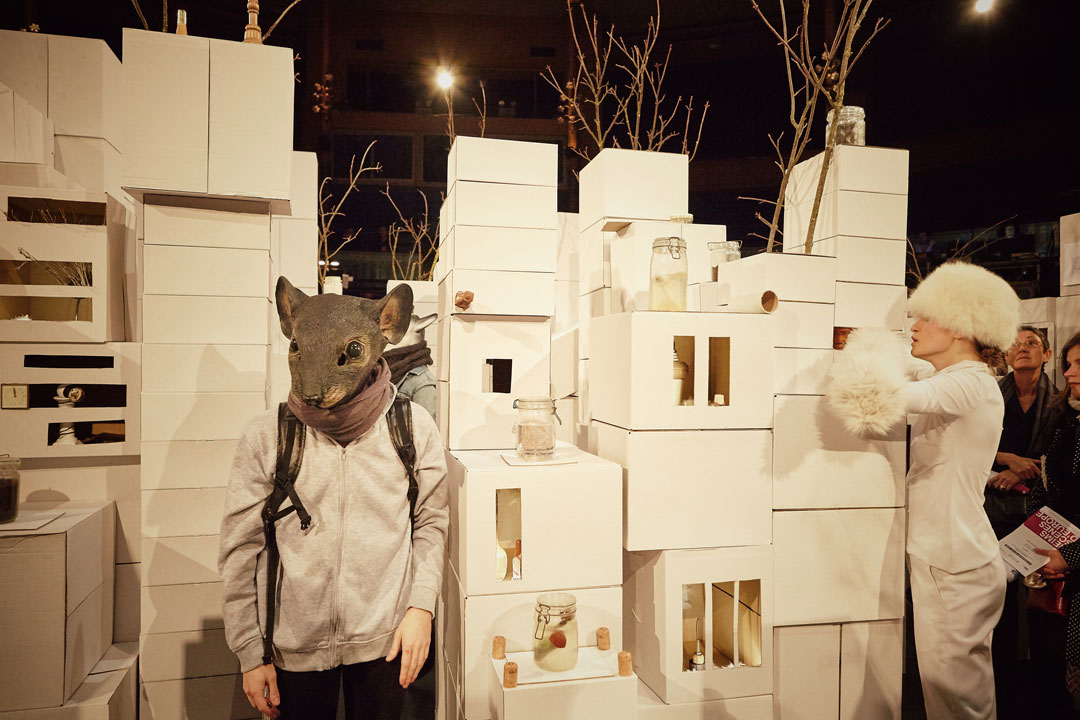 The Stereoscope of Solitary Beings ©2015 Reims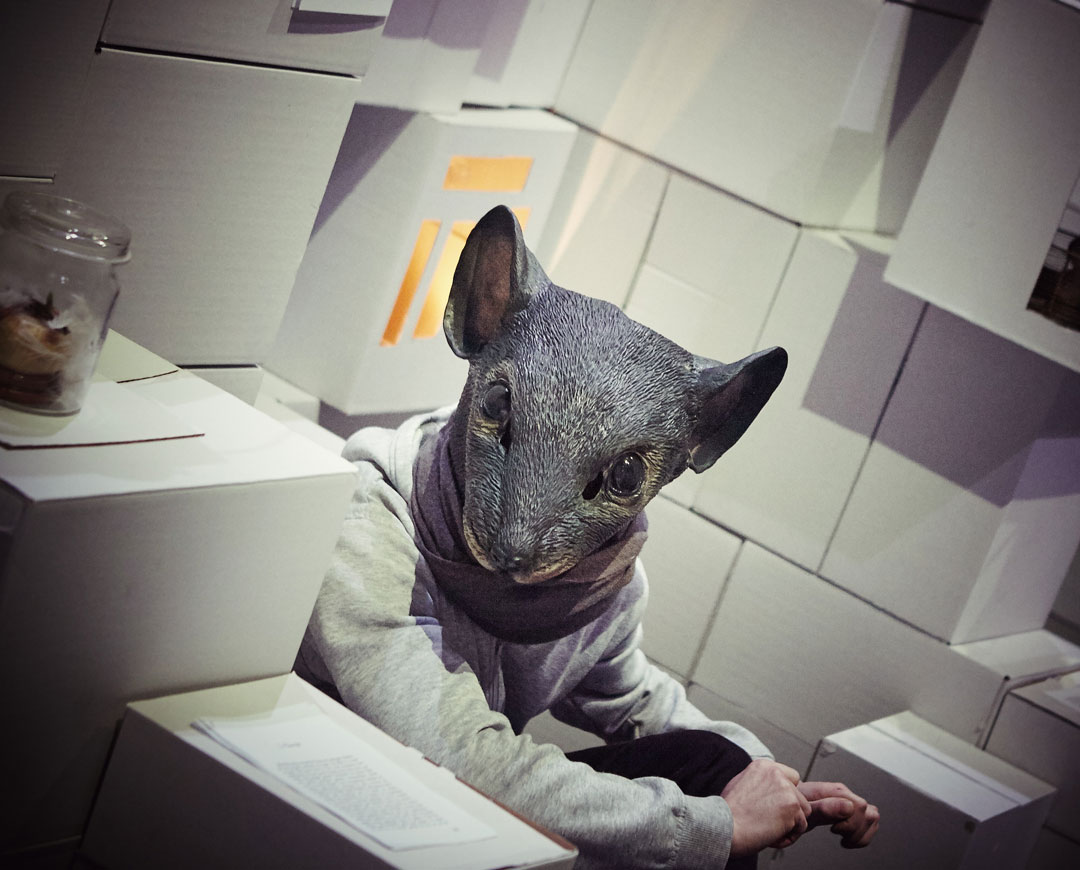 The Stereoscope of Solitary Beings ©2015 Reims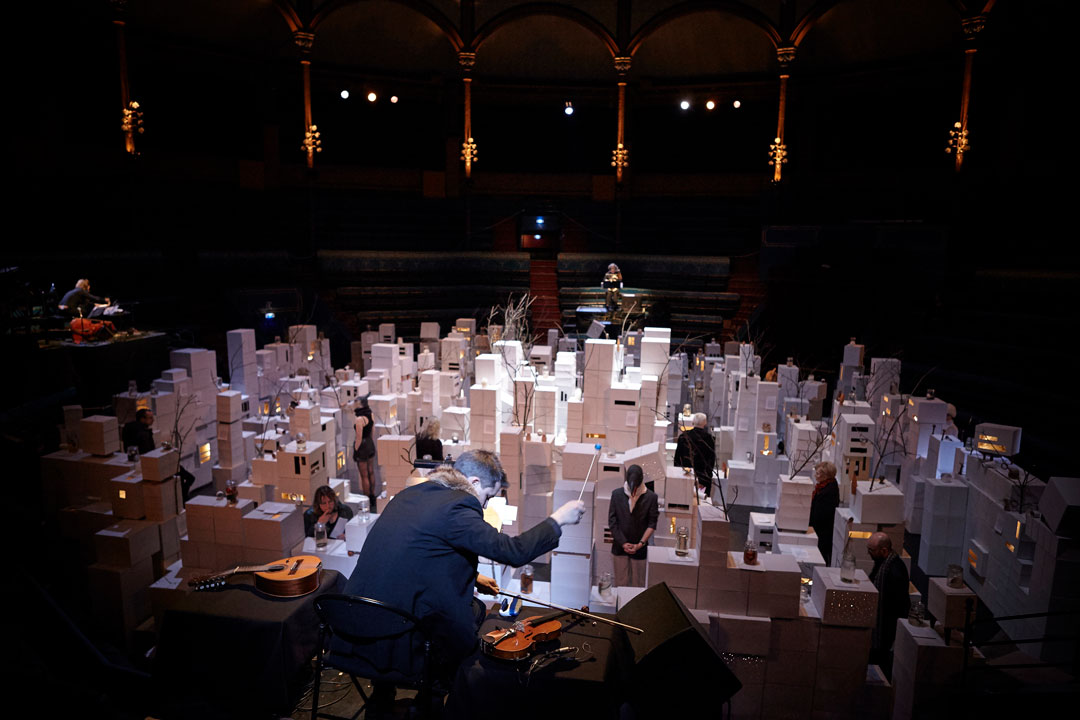 The Stereoscope of Solitary Beings ©2015 Reims
The Stereoscope of Solitary Beings ©2016 Marseille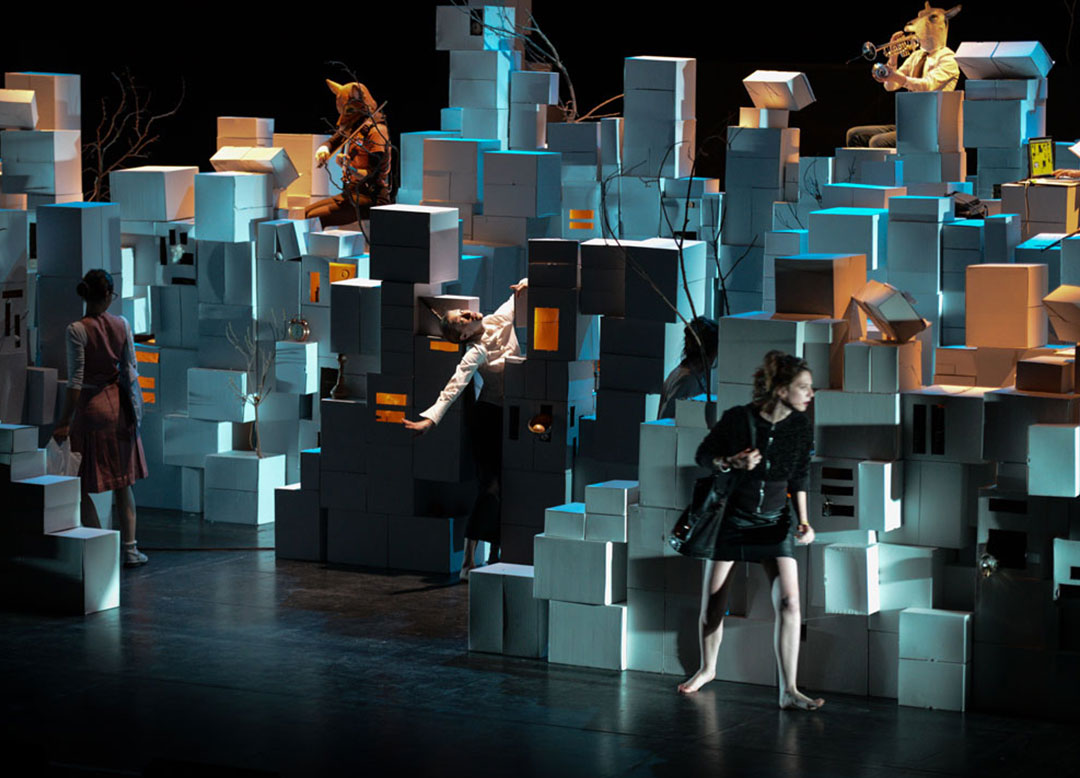 The Stereoscope of Solitary Beings ©2016 Marseille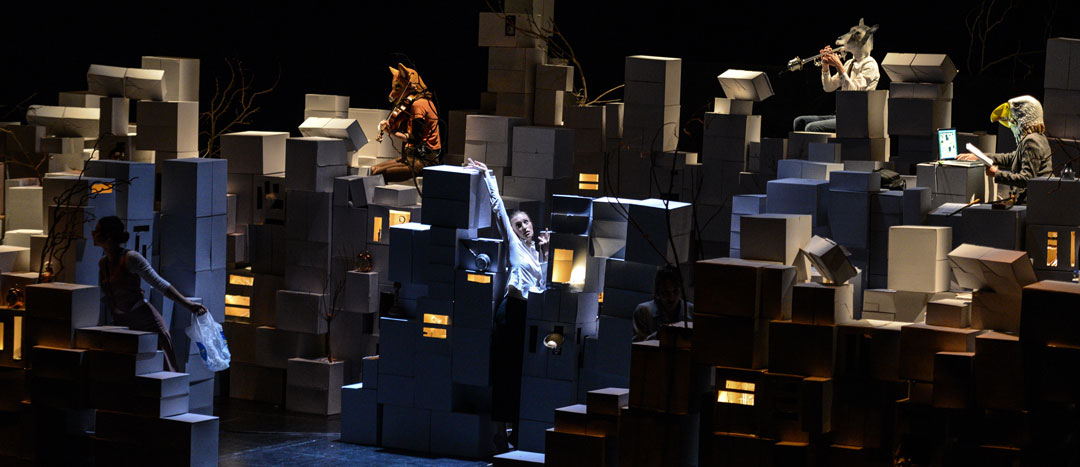 The Stereoscope of Solitary Beings ©2016 Marseille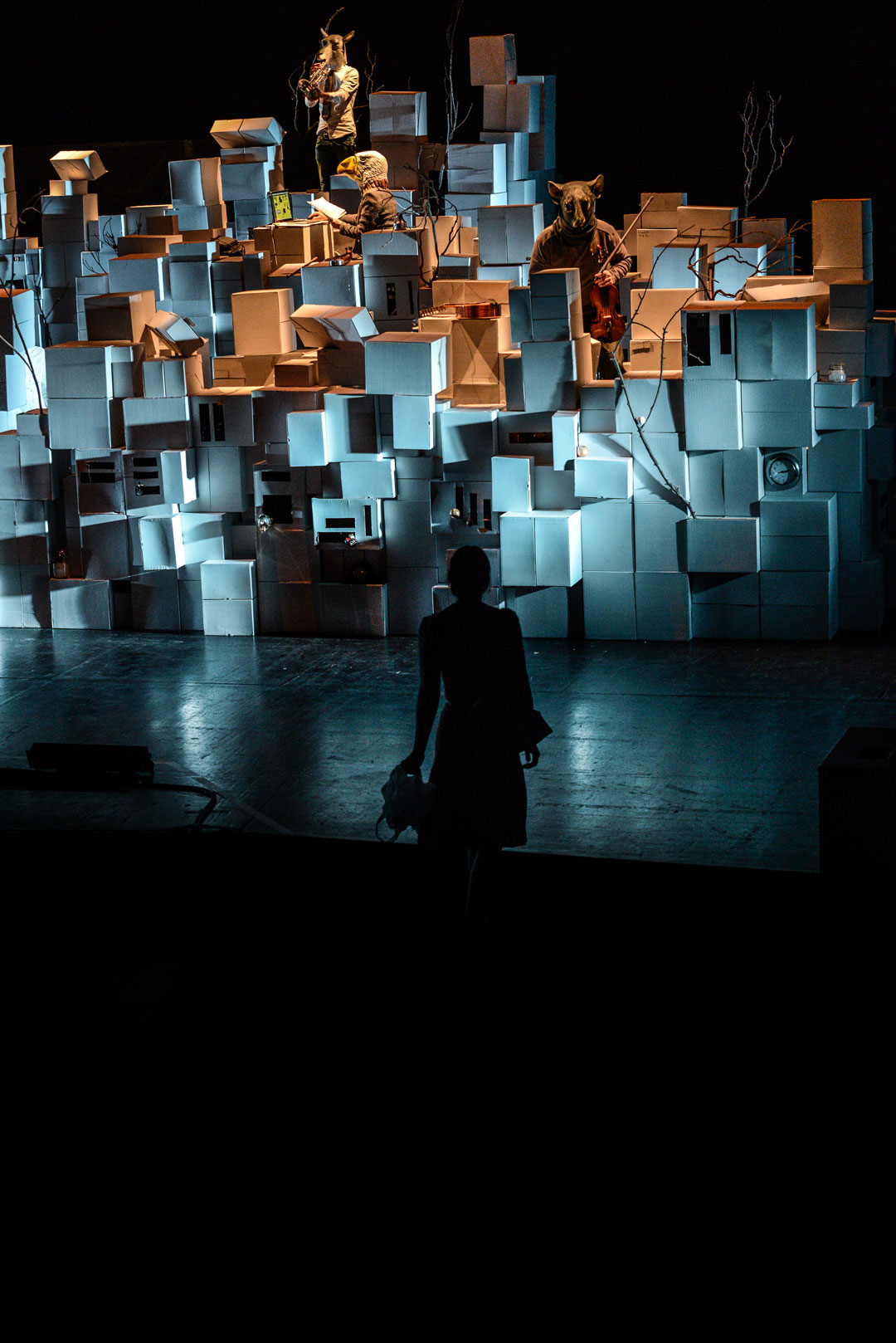 The Stereoscope of Solitary Beings ©2016 Marseille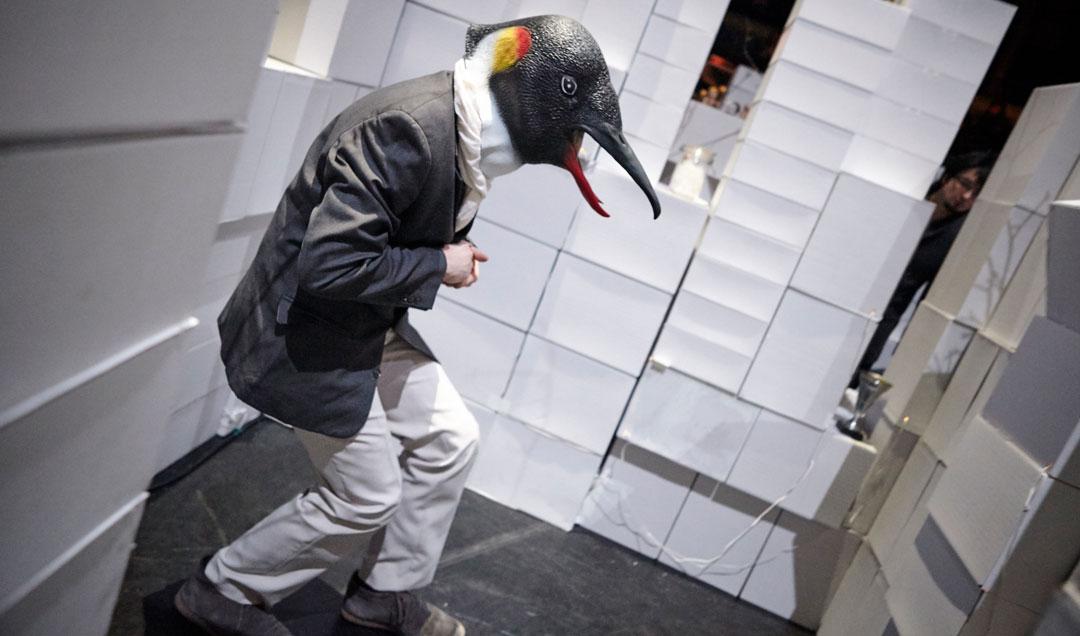 The Stereoscope of Solitary Beings ©2016 Marseille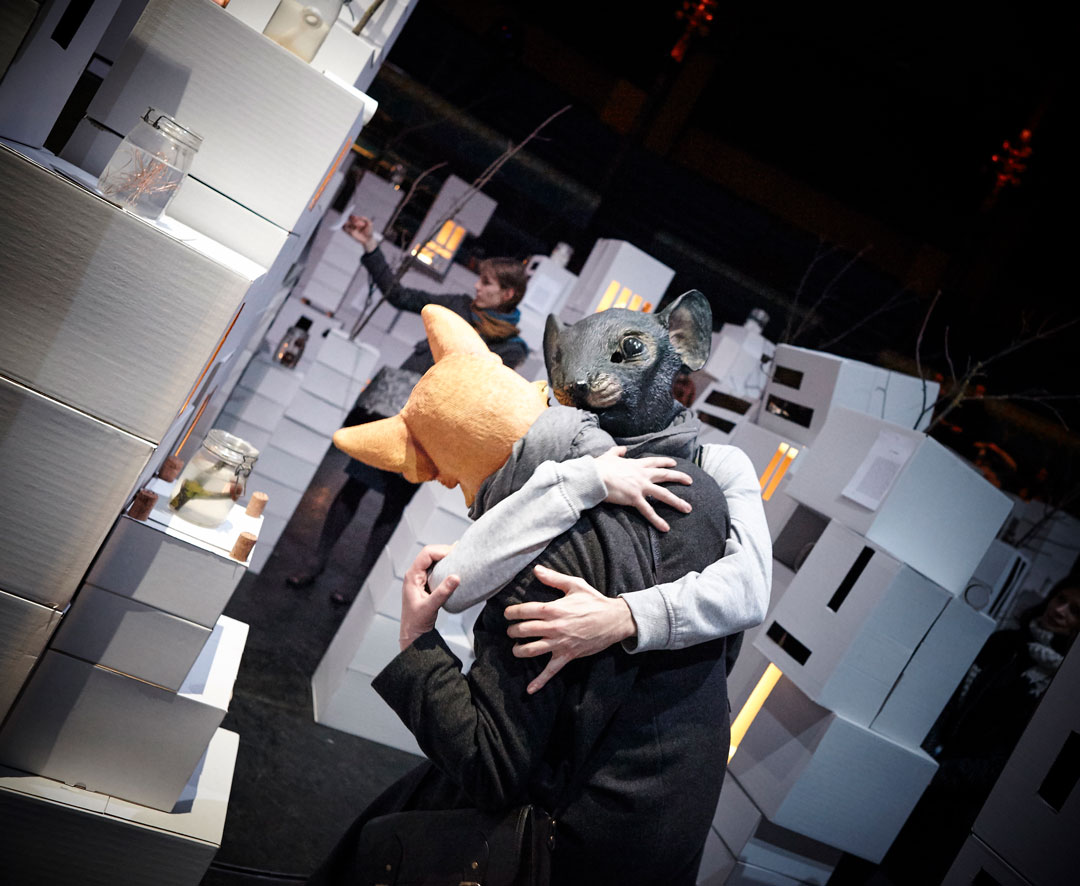 The Stereoscope of Solitary Beings ©2016 Marseille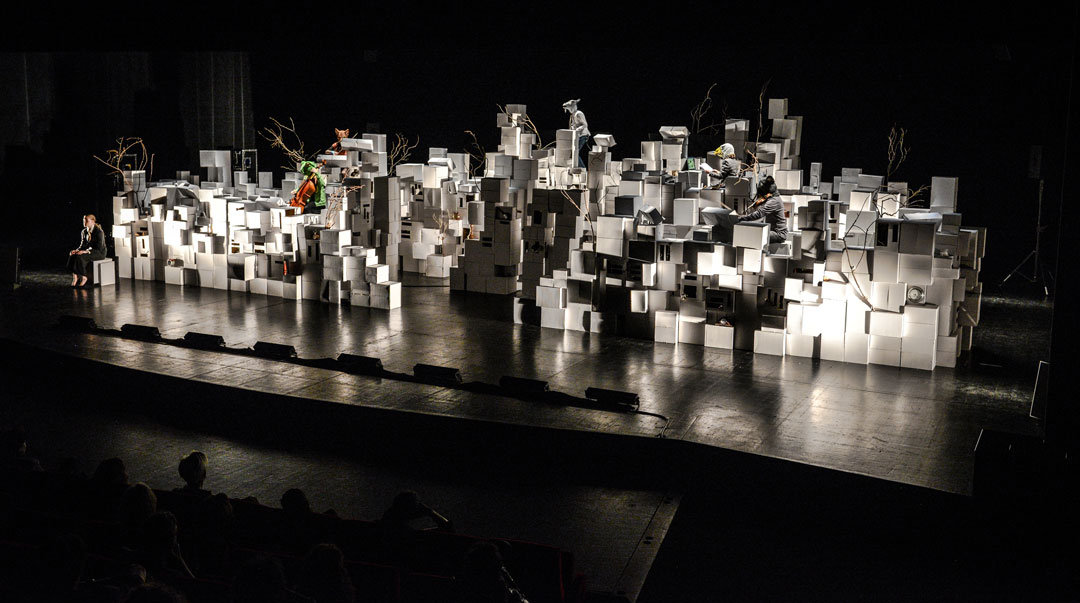 The Stereoscope of Solitary Beings ©2016 Marseille

The Stereoscope of Solitary Beings ©2016 Marseille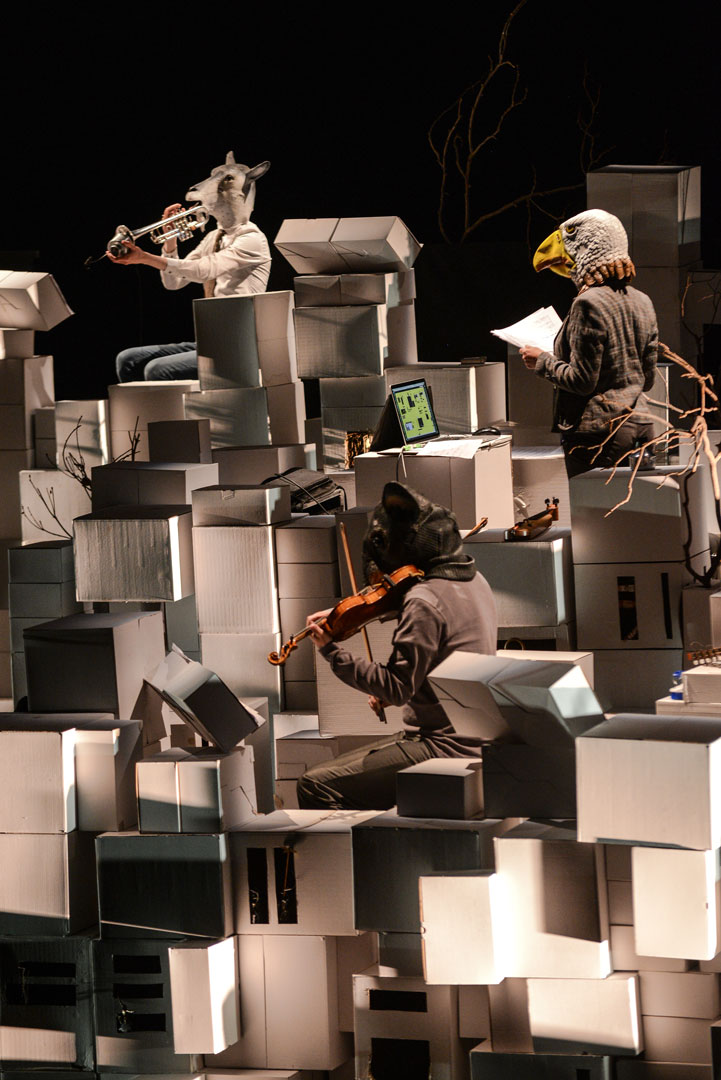 The Stereoscope of Solitary Beings ©2016 Marseille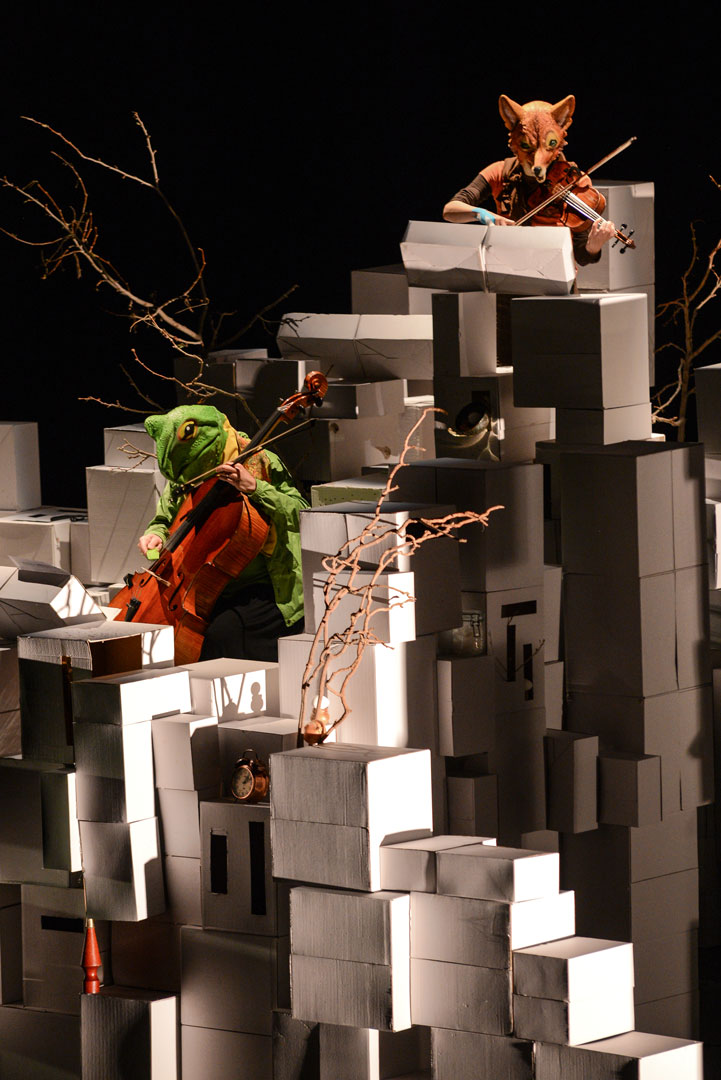 The Stereoscope of Solitary Beings ©2016 Marseille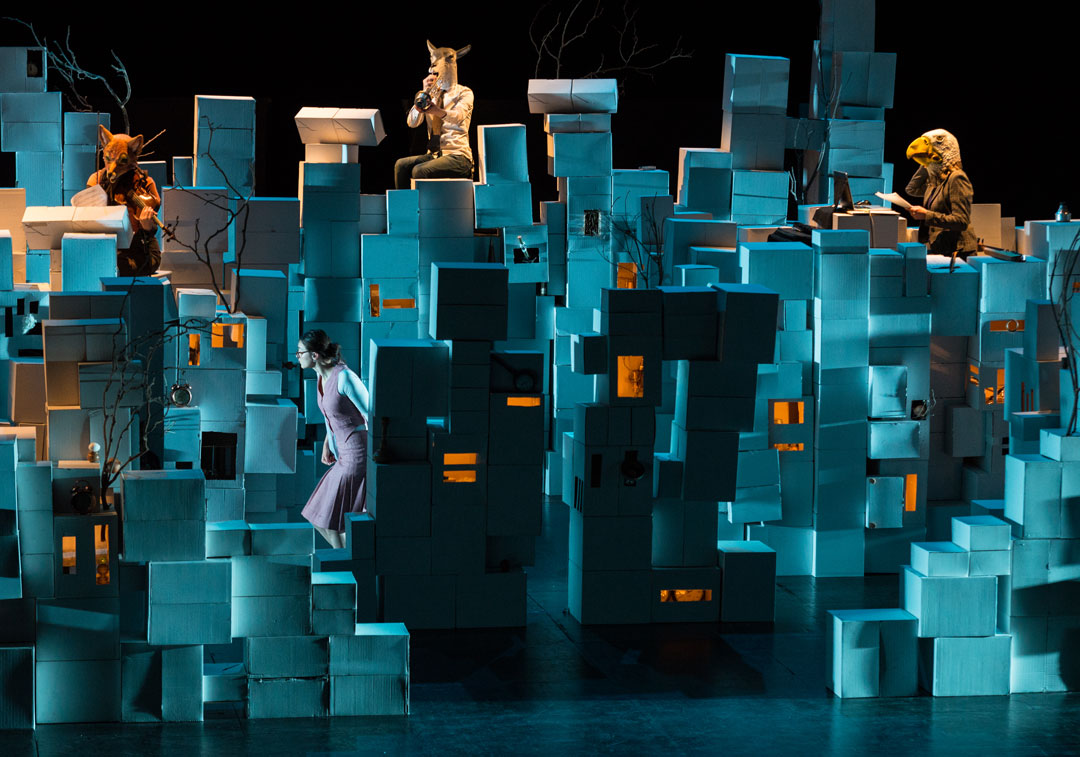 The Stereoscope of Solitary Beings ©2016 Marseille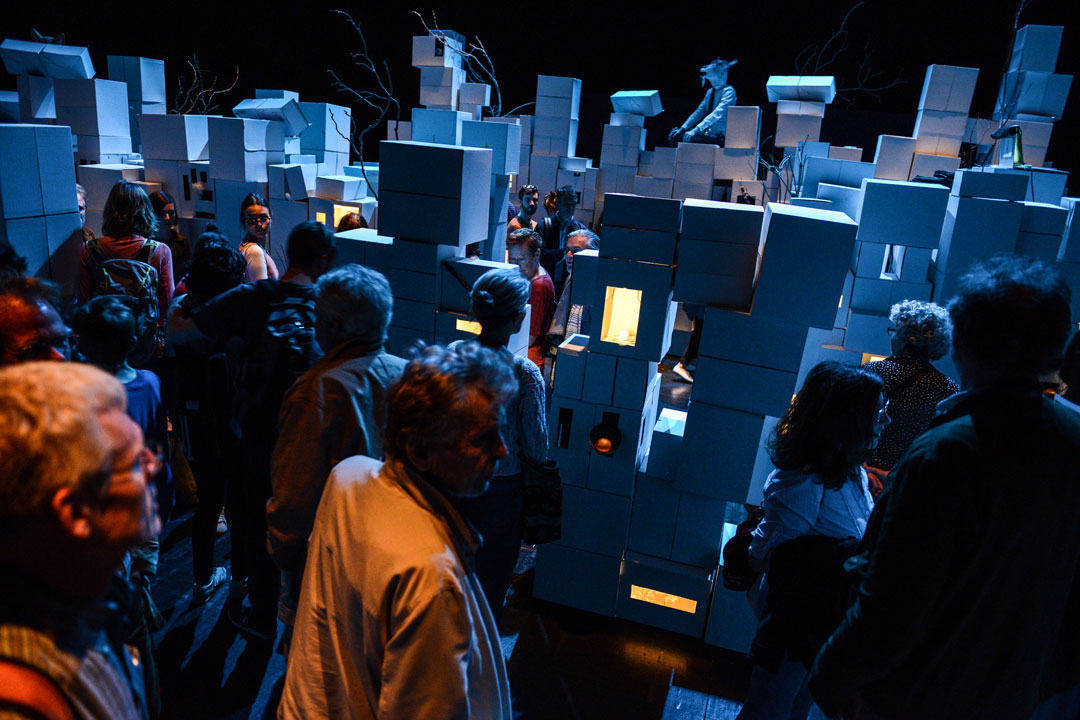 The Stereoscope of Solitary Beings ©2016 Marseille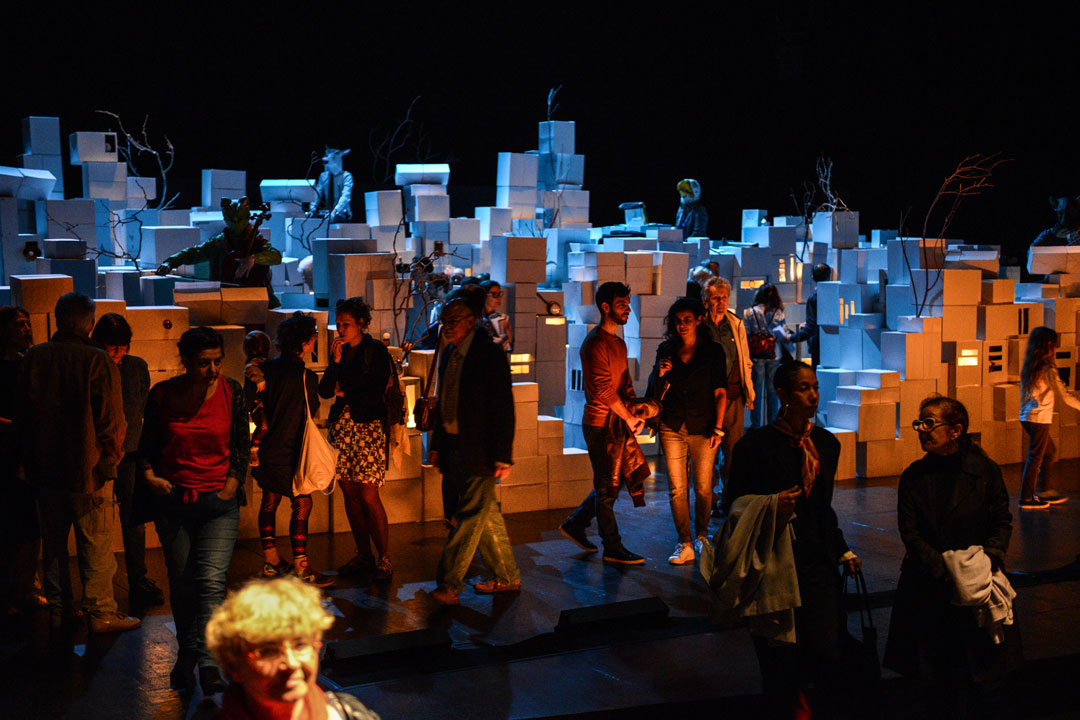 The Stereoscope of Solitary Beings ©2016 Marseille
The Stereoscope of Solitary Beings ©2019 Non Exclusive Copyright License Agreement – mage by National Kaohsiung Center for the Arts (Weiwuying)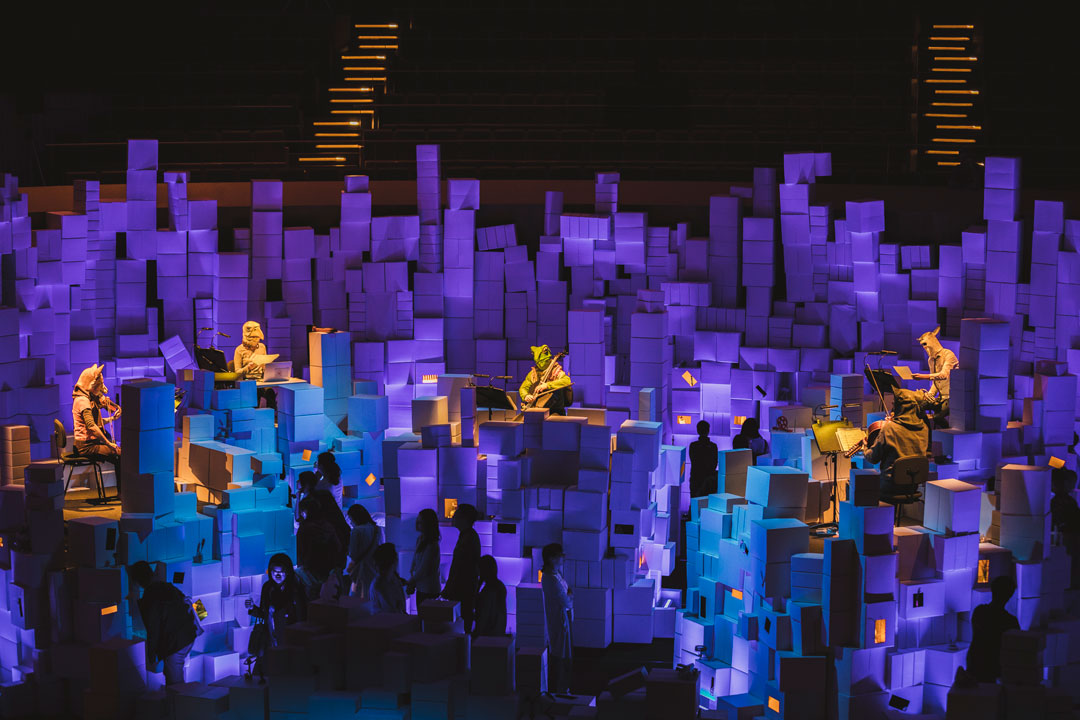 The Stereoscope of Solitary Beings ©2019 Non Exclusive Copyright License Agreement – mage by National Kaohsiung Center for the Arts (Weiwuying)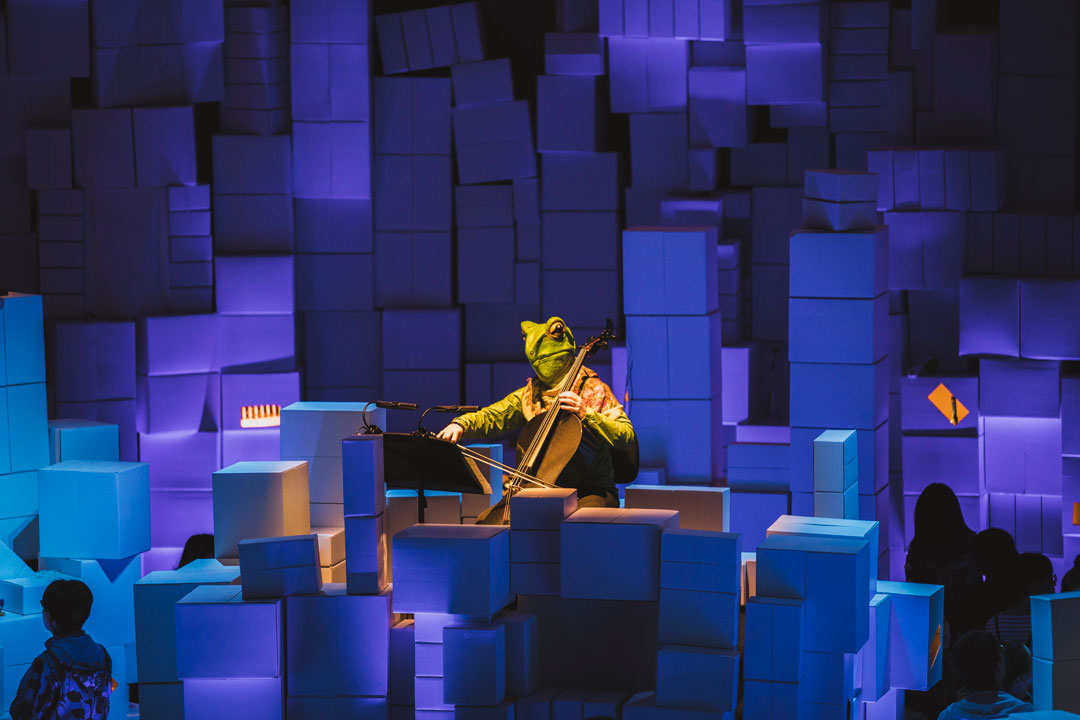 The Stereoscope of Solitary Beings ©2019 Non Exclusive Copyright License Agreement – mage by National Kaohsiung Center for the Arts (Weiwuying)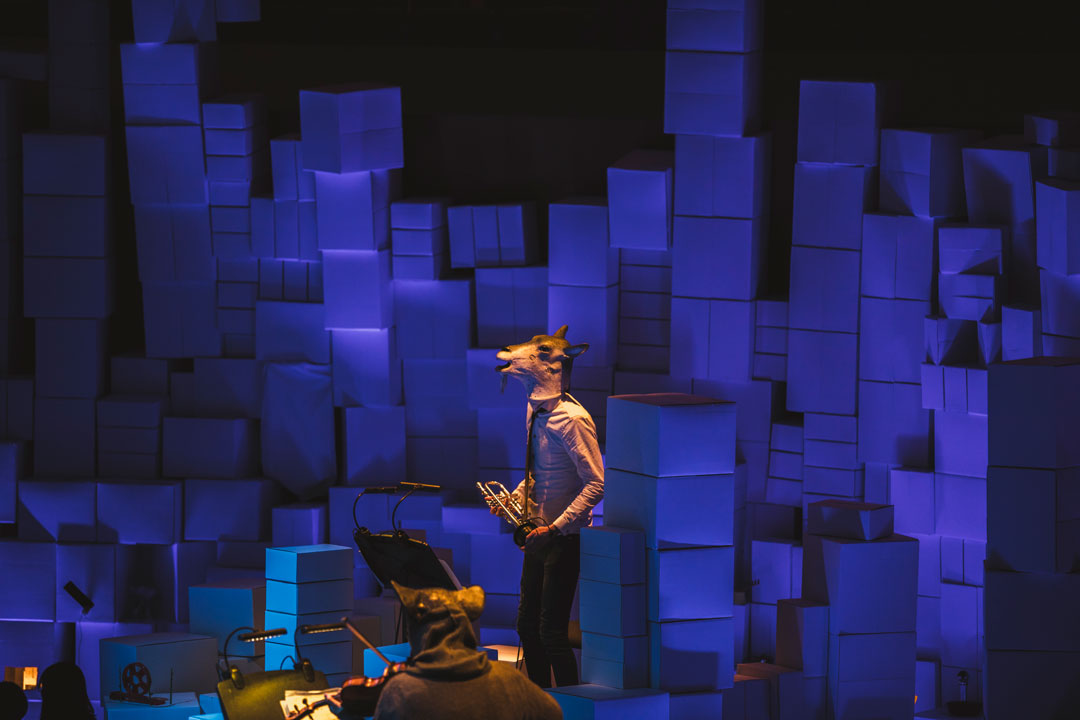 The Stereoscope of Solitary Beings ©2019 Non Exclusive Copyright License Agreement – mage by National Kaohsiung Center for the Arts (Weiwuying)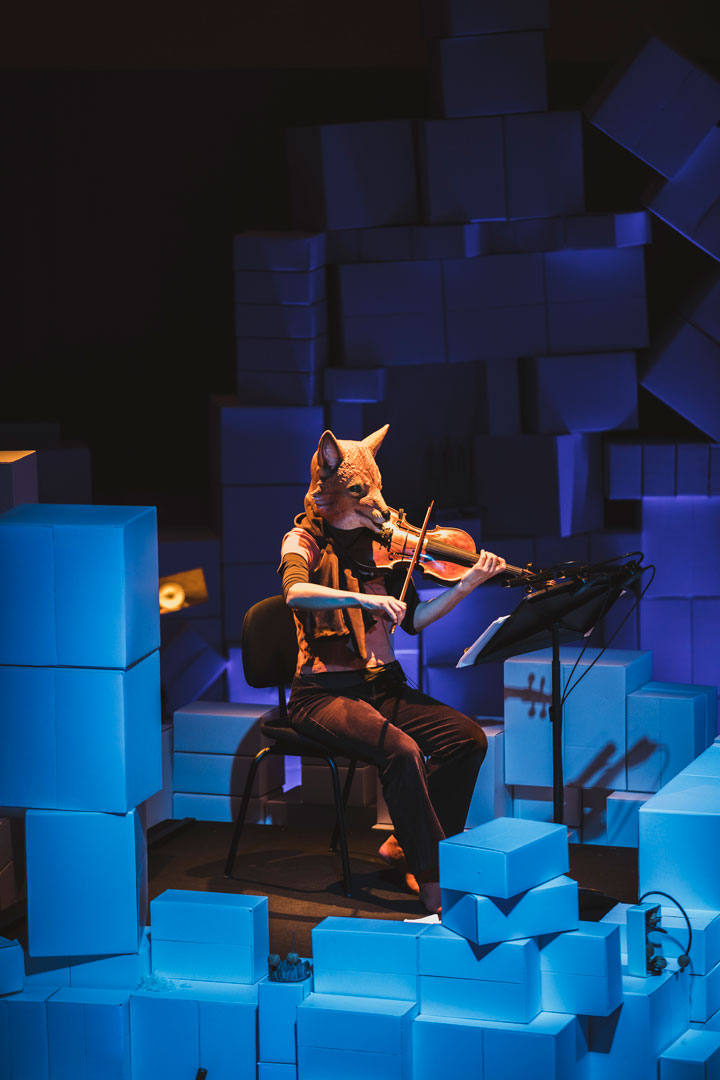 The Stereoscope of Solitary Beings ©2019 Non Exclusive Copyright License Agreement – mage by National Kaohsiung Center for the Arts (Weiwuying)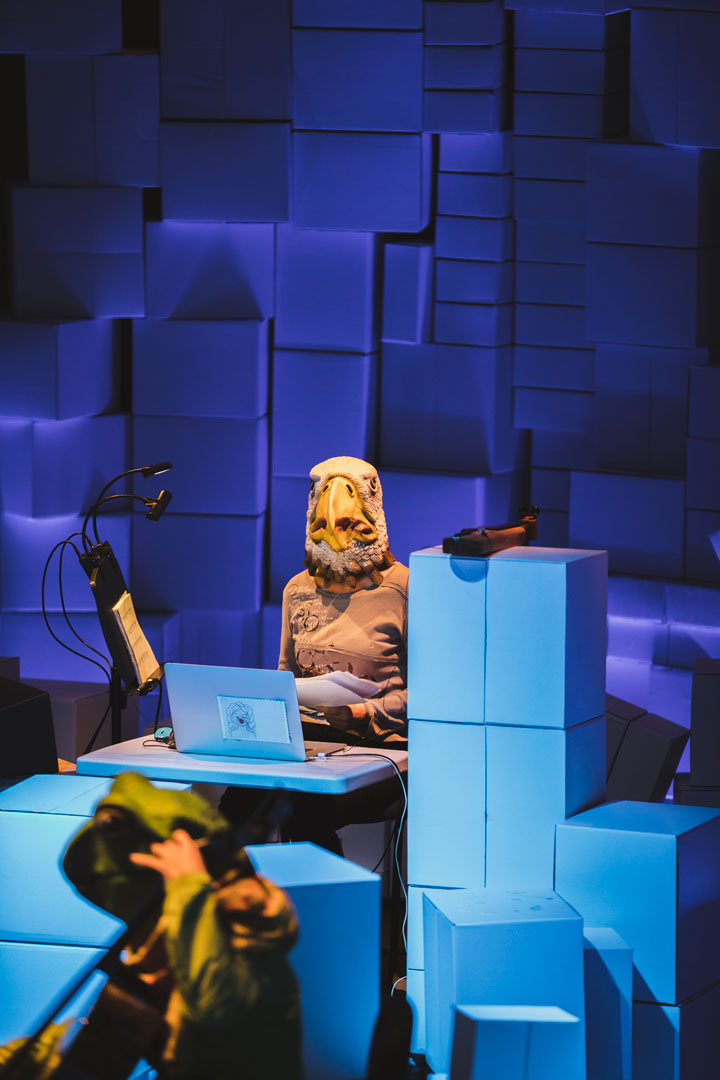 The Stereoscope of Solitary Beings ©2019 Non Exclusive Copyright License Agreement – mage by National Kaohsiung Center for the Arts (Weiwuying)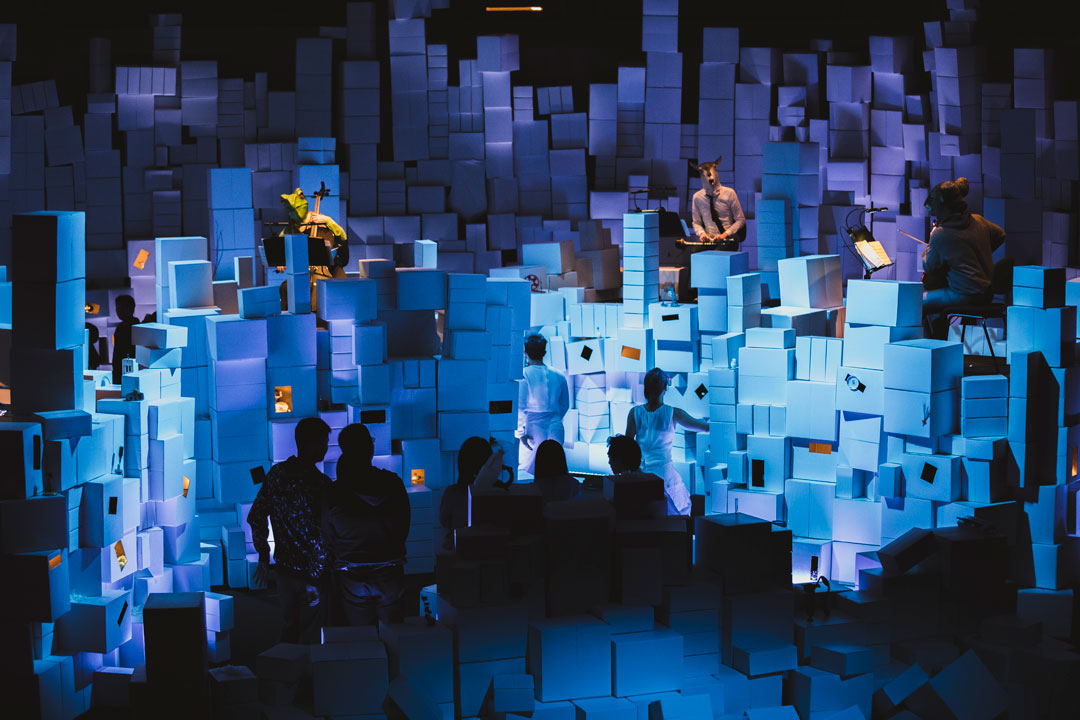 The Stereoscope of Solitary Beings ©2019 Non Exclusive Copyright License Agreement – mage by National Kaohsiung Center for the Arts (Weiwuying)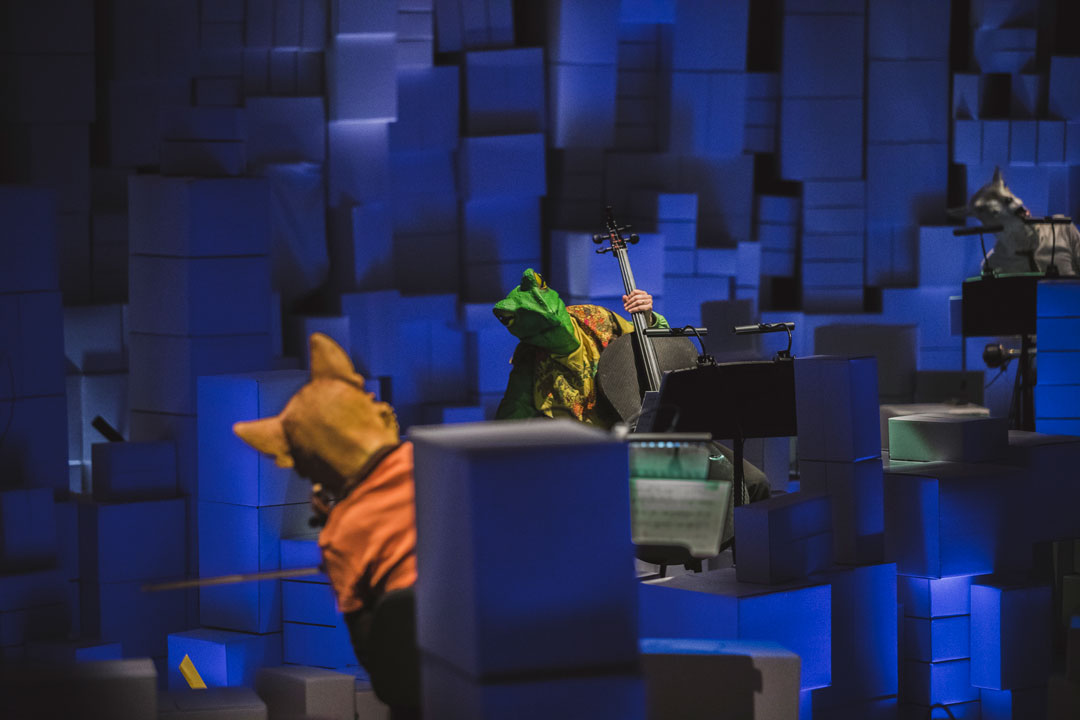 The Stereoscope of Solitary Beings ©2019 Non Exclusive Copyright License Agreement – mage by National Kaohsiung Center for the Arts (Weiwuying)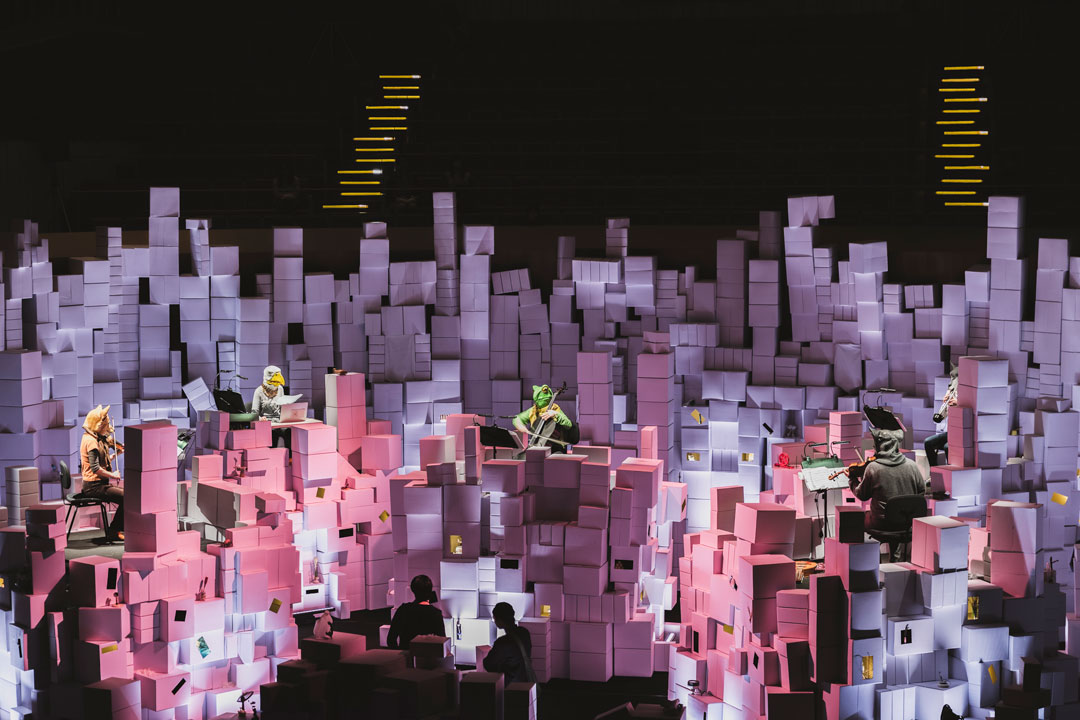 The Stereoscope of Solitary Beings ©2019 Non Exclusive Copyright License Agreement – mage by National Kaohsiung Center for the Arts (Weiwuying)