Impromptus
Surprising visits to the museum
Impromptus Performance
Impromptus
Surprising visits to the museum
In music, an impromptu is a short piece that is composed quickly and improvised in nature. Ingrid von Wantoch Rekowski and her team have drawn inspiration from this musical term to invent a new form of performance in museums and exhibition rooms. Poetic and theatrical interventions (tableaux vivants, intrusions, guided tours) are dotted along the route the visitors take and underline the power of the pictorial works, adding even more meaning and humour. This unique approach to the history of art and contemporary creation is a reminder that going to the museum can be an adventure and not just a visit!
Each of these performances is reinvented to suit the venues and the works.
Impromtu 1 (invitation from the Flanders Museum to the world of Rubens)
Museum attendants reveal themselves to be possessed by the works they are there to protect. Unexpected connections emerge and metamorphoses take place, bewildering the audience caught up in this game of confusions…
Impromptu 2 (invitation from Bozar Night)
The paintings come alive, the characters are brought to life and the frames attempt to contain the torrent of emotions and portrayals. Play and tension between pose and movement allow the spectator to travel in the work in a different way.

Impromptu 3 (invitation from Bozar for the Henri le Bœuf concert hall)
The space is joyously filled with multiple interventions: triptychs inspired by the Renaissance, re-enactments – the ritual of audiences attending concerts – and a gallery of portraits blending different eras …
Credits
Conception and direction: Ingrid von Wantoch Rekowski
Assistant: Manolo Sellati
Costumes: Regine Becker
Performers: Candy Saulnier, Aurélio Mergola, Angelo Dello Spedale Catalano, Pascal Crochet, Pietro Pizzuti, Annette Sachs, Isabelle Dumont, Cécile Leburton
Production: Lucilia Caesar
Collaboration: Musée de Flandre, Cassel, BOZAR /Bozar Night (Brussels)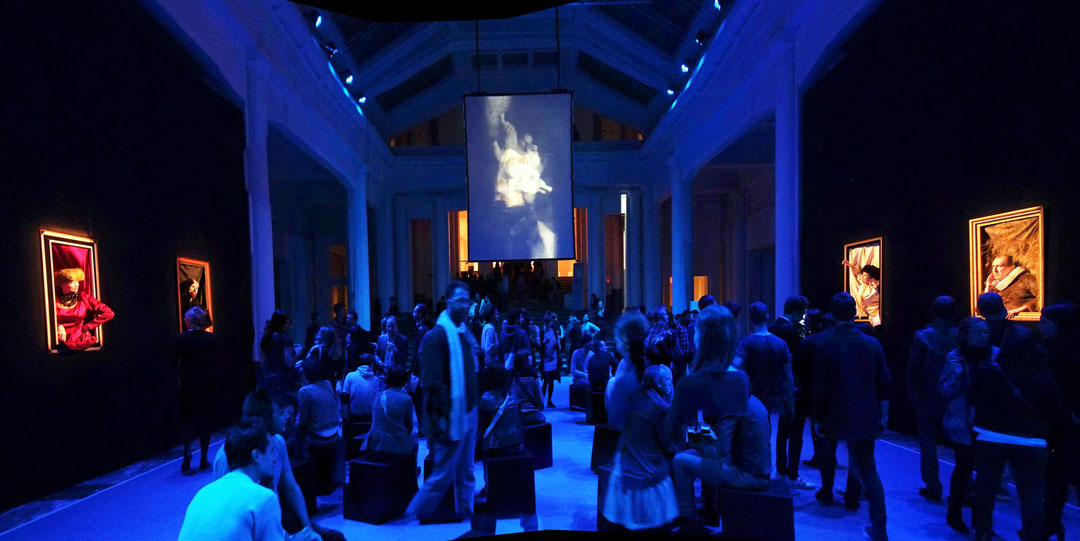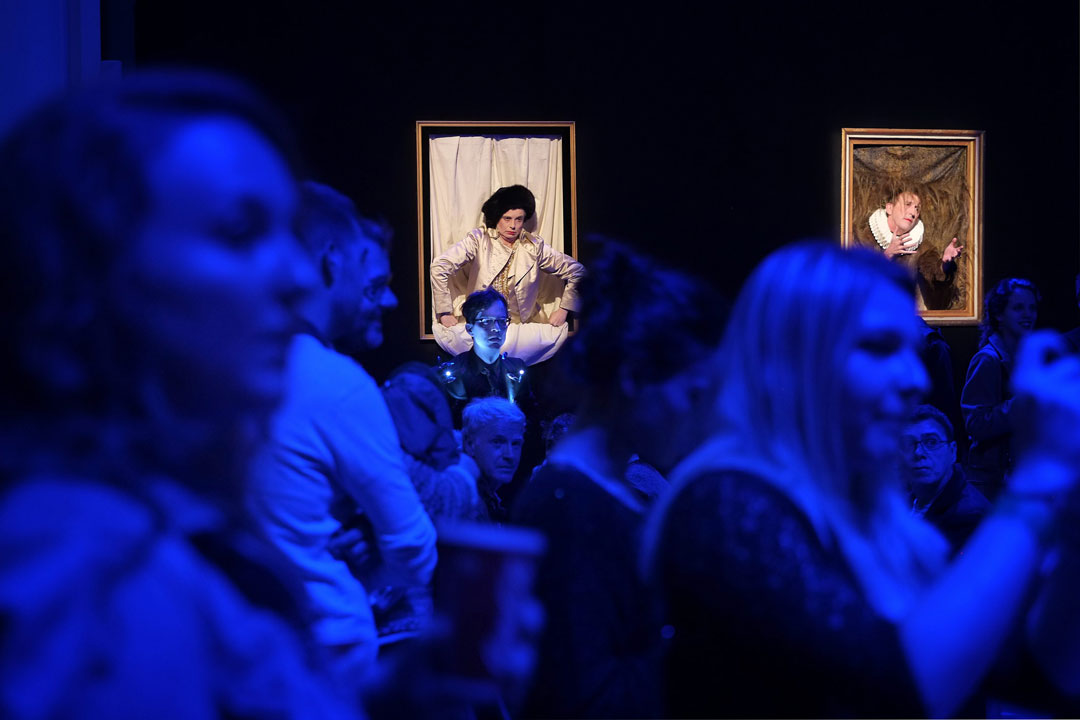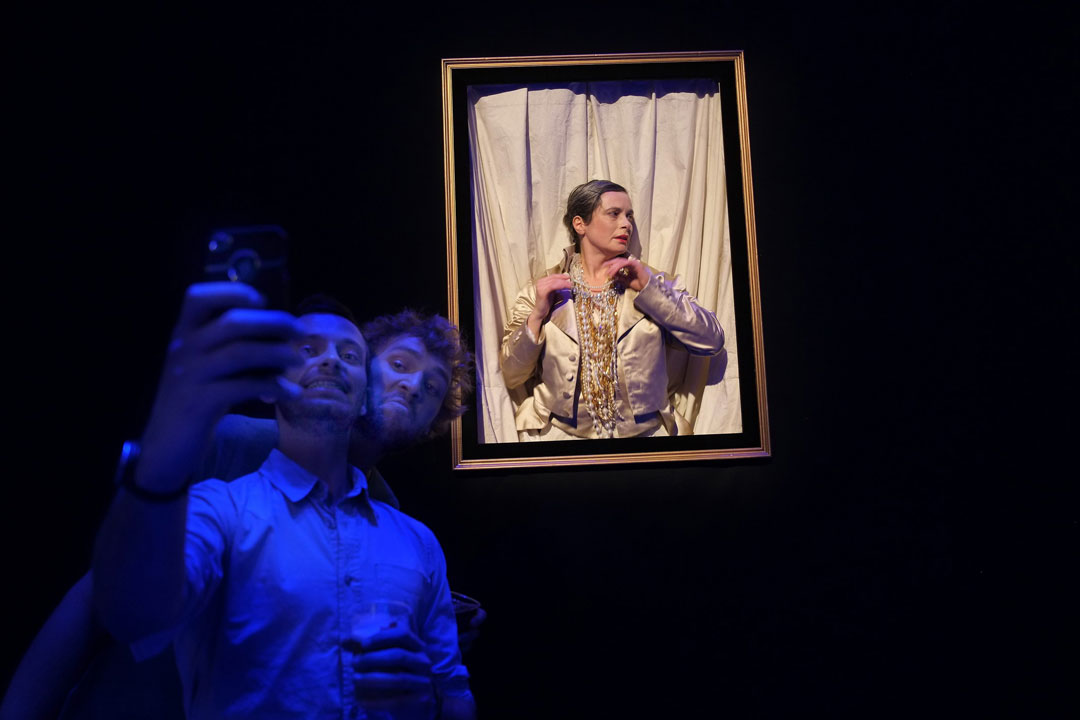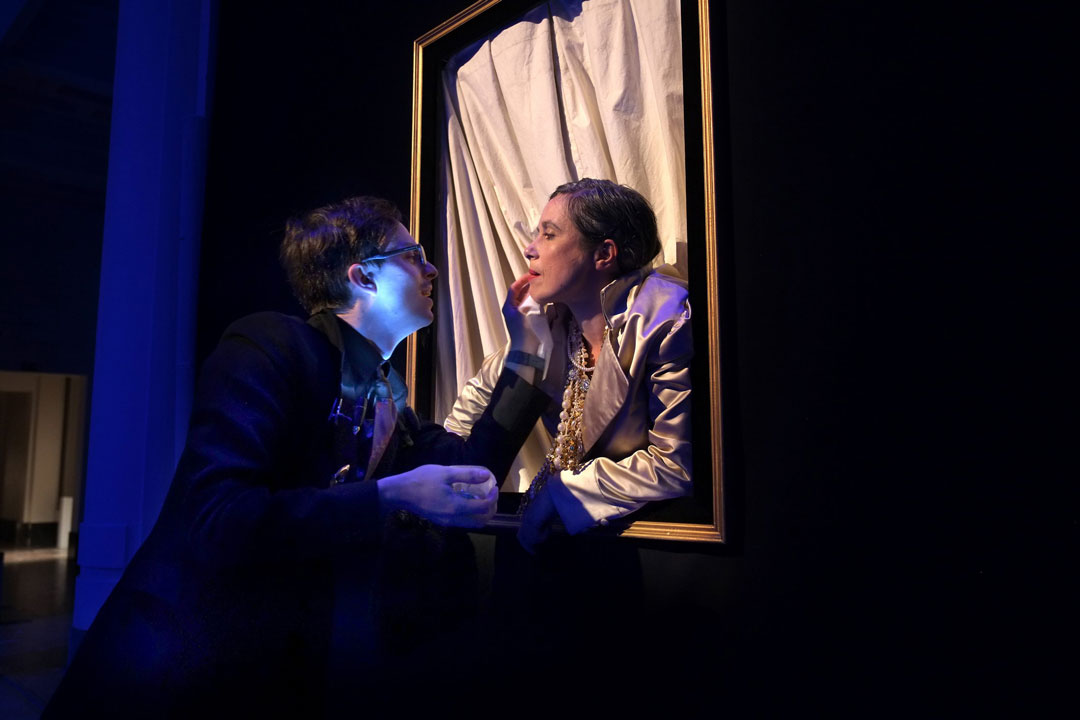 Visite Cassel ©Emmanuel.Watteau
Impromptus – VisiteCassel ©Emmanuel.Watteau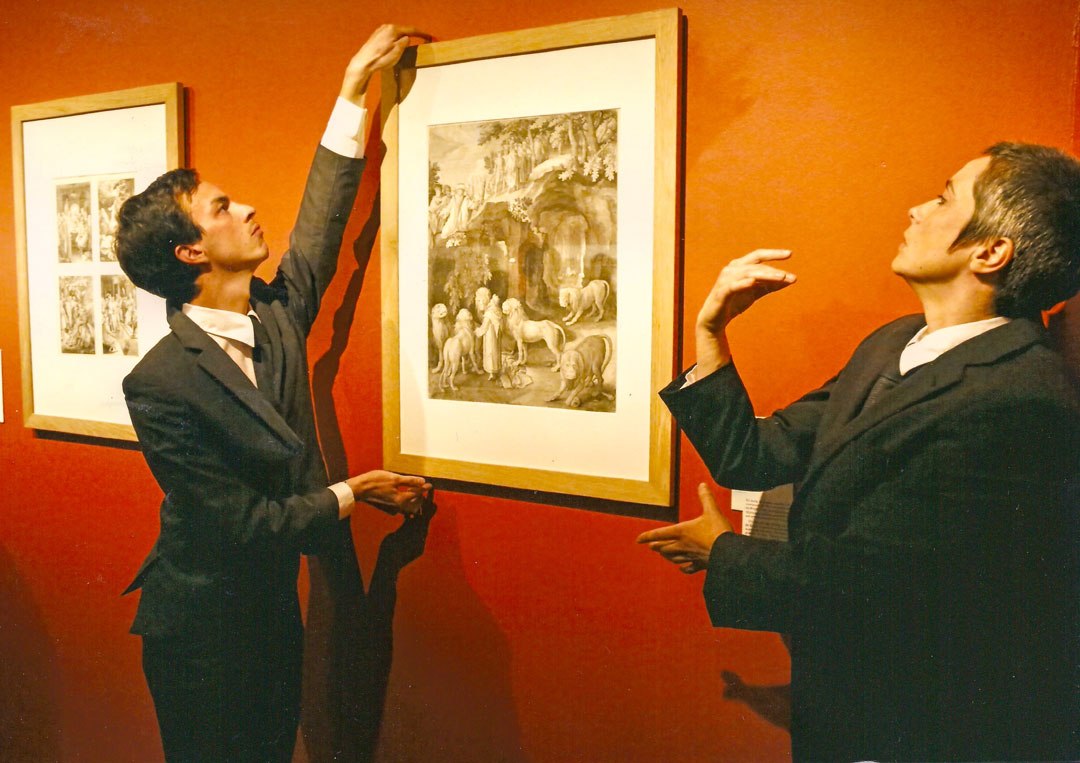 Impromptus – VisiteCassel ©Emmanuel.Watteau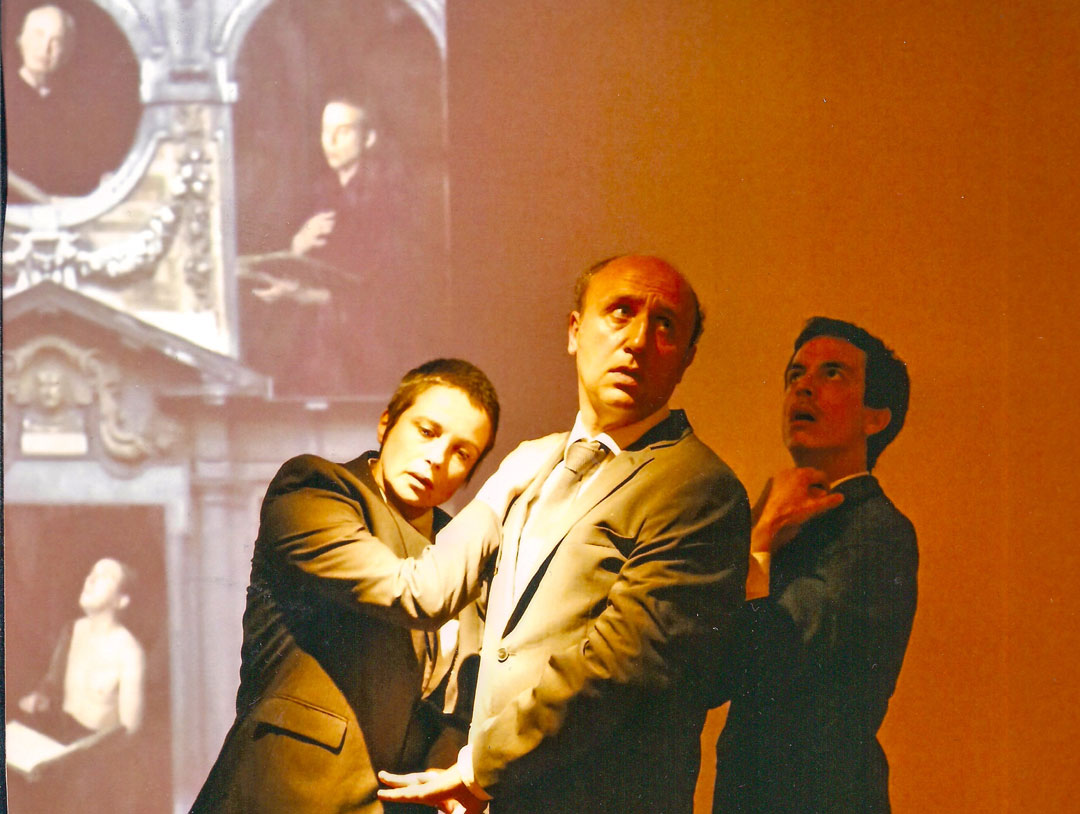 Impromptus – VisiteCassel ©Emmanuel.Watteau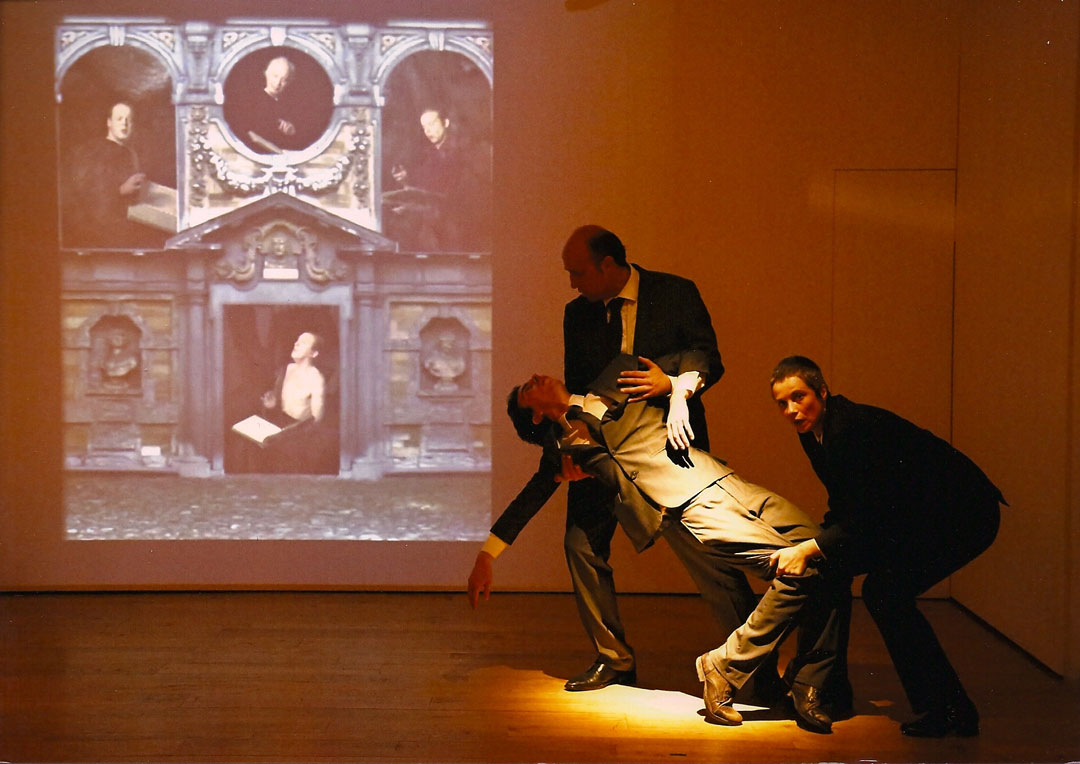 Impromptus – VisiteCassel ©Emmanuel.Watteau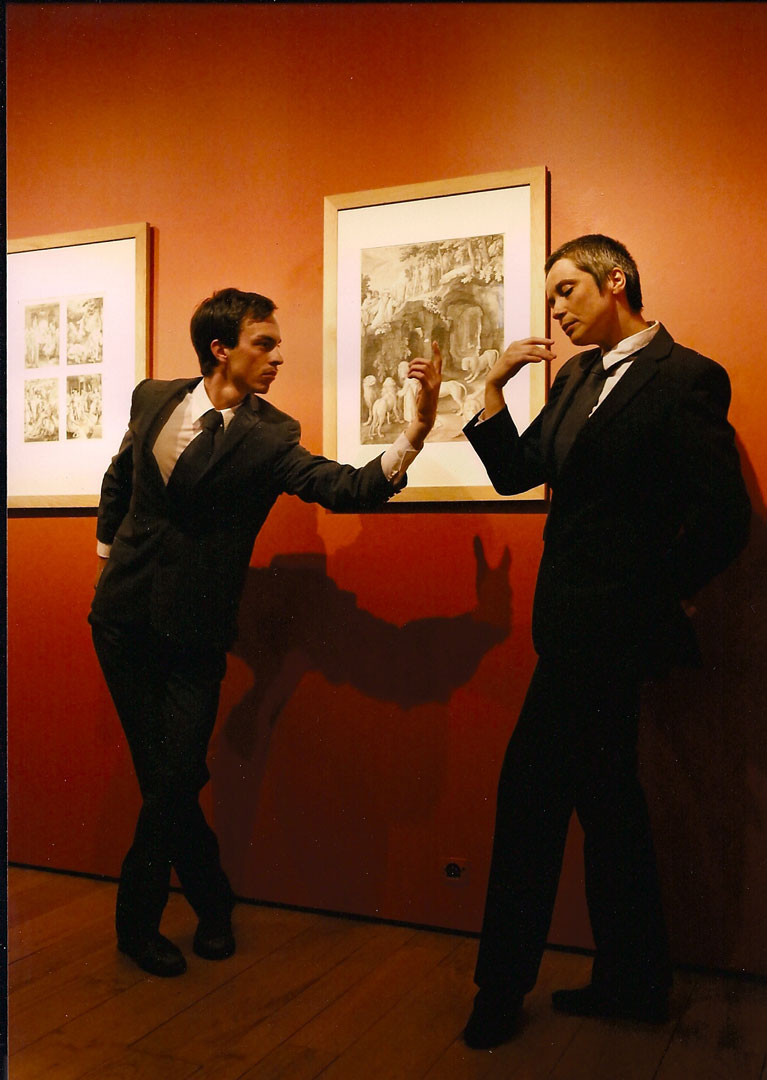 Impromptus – VisiteCassel ©Emmanuel.Watteau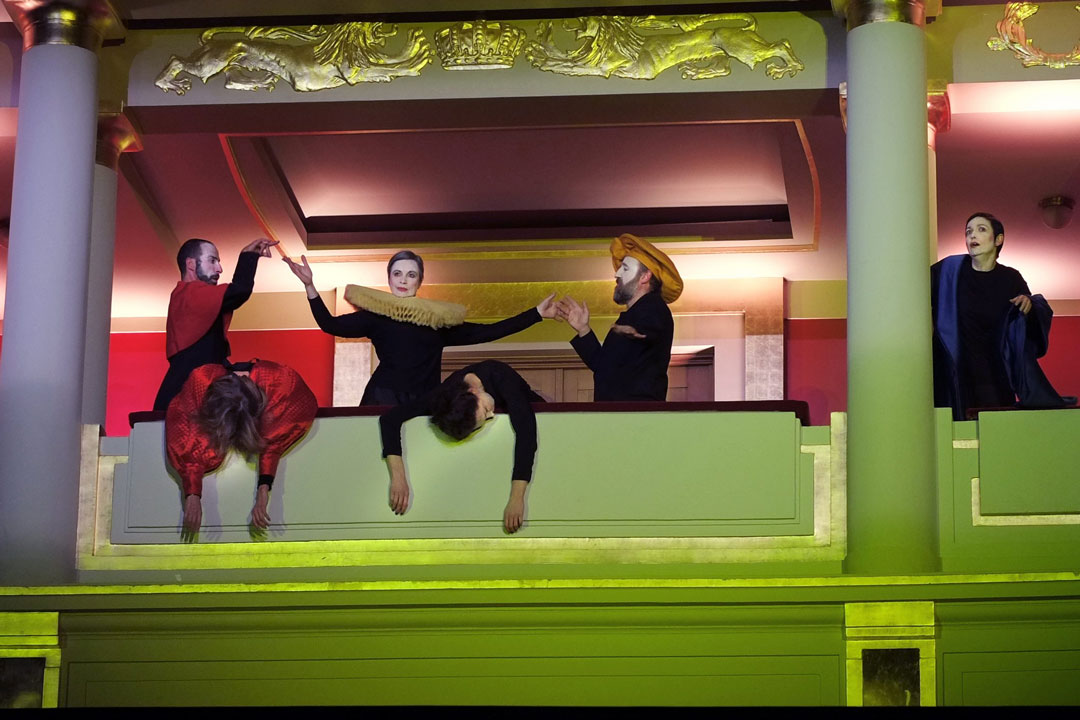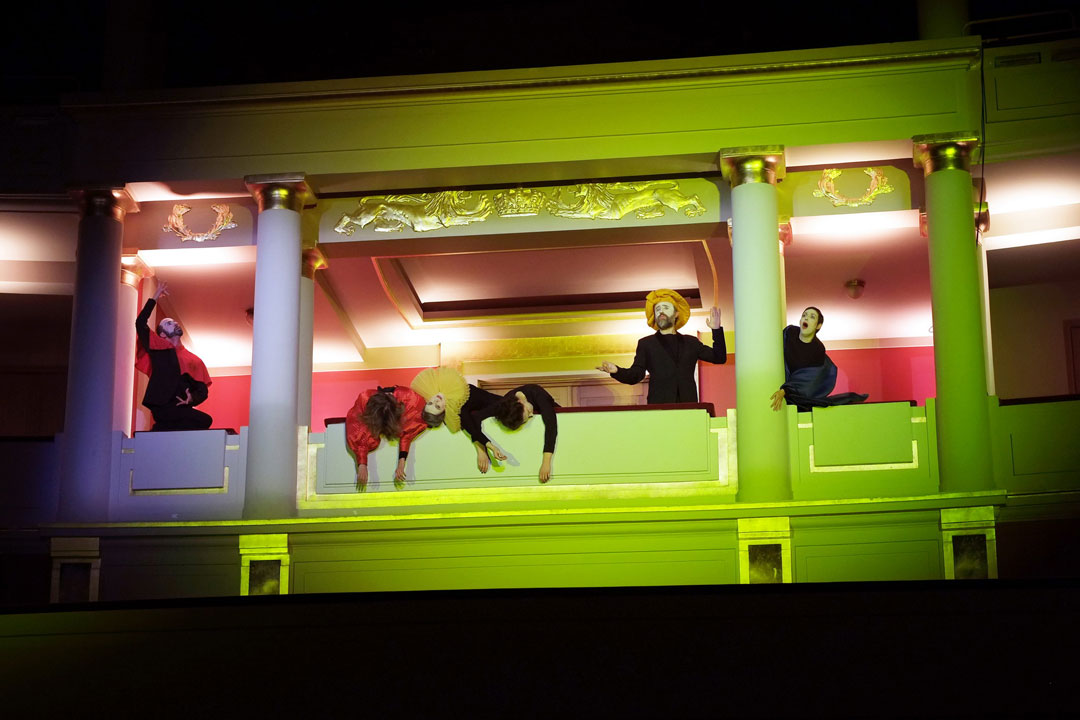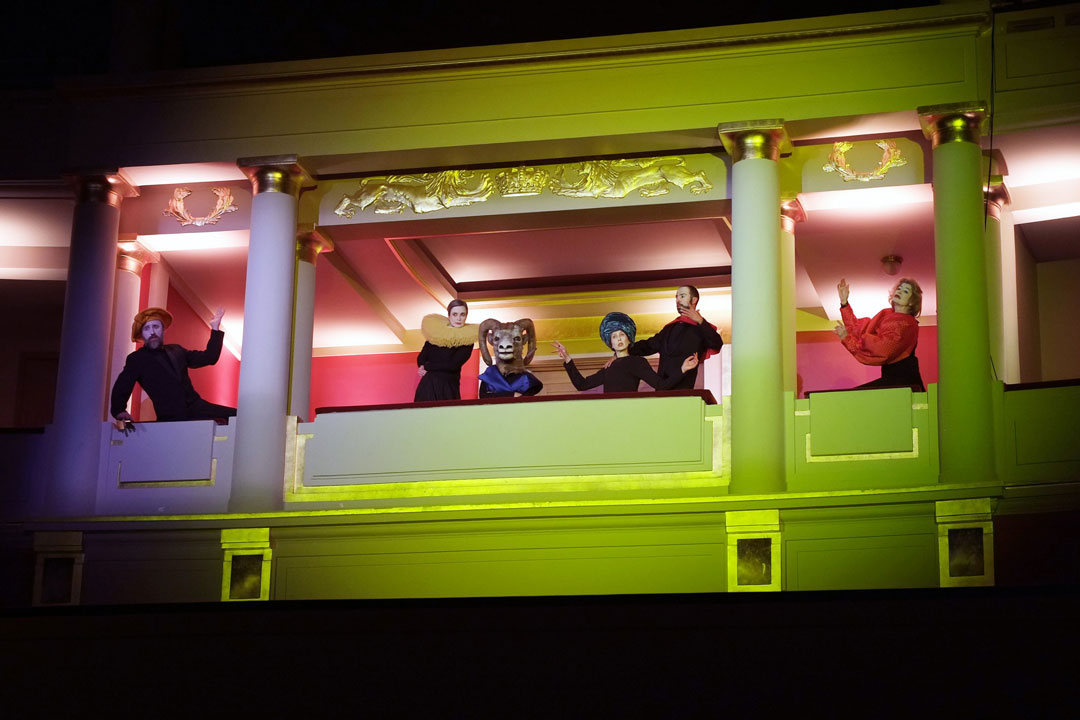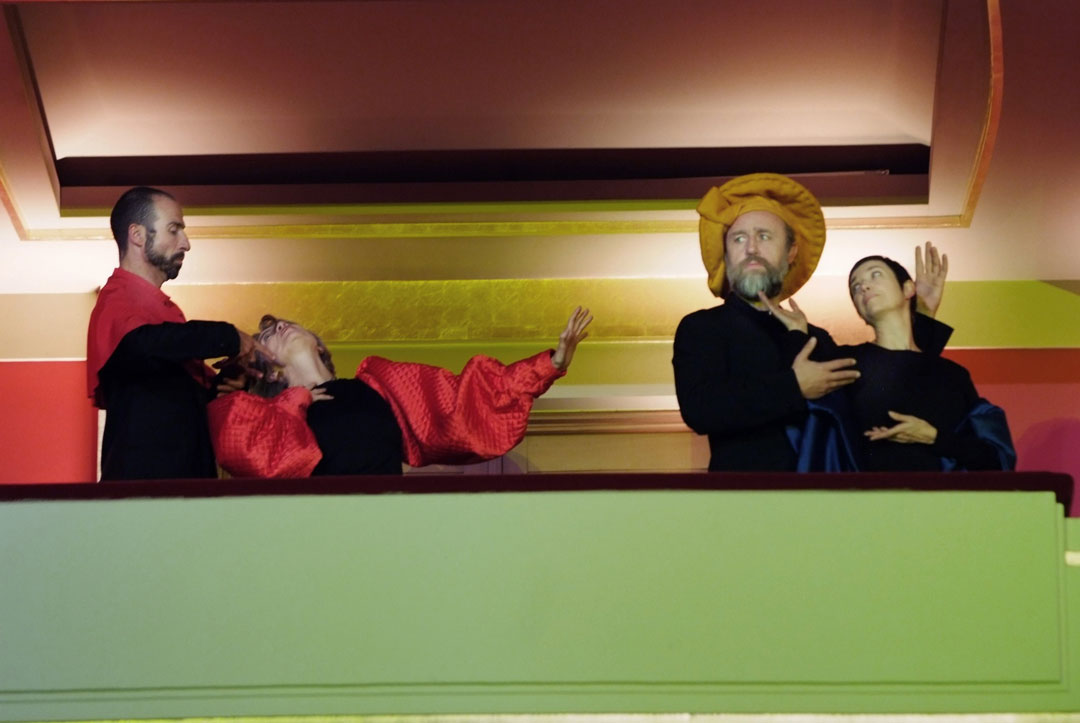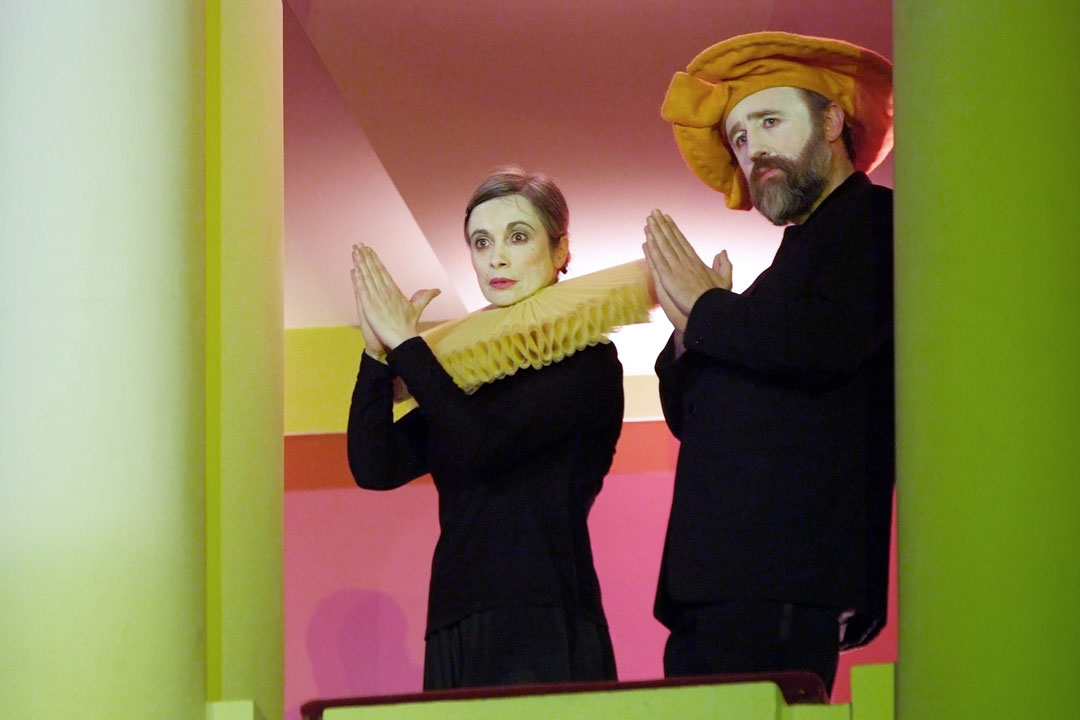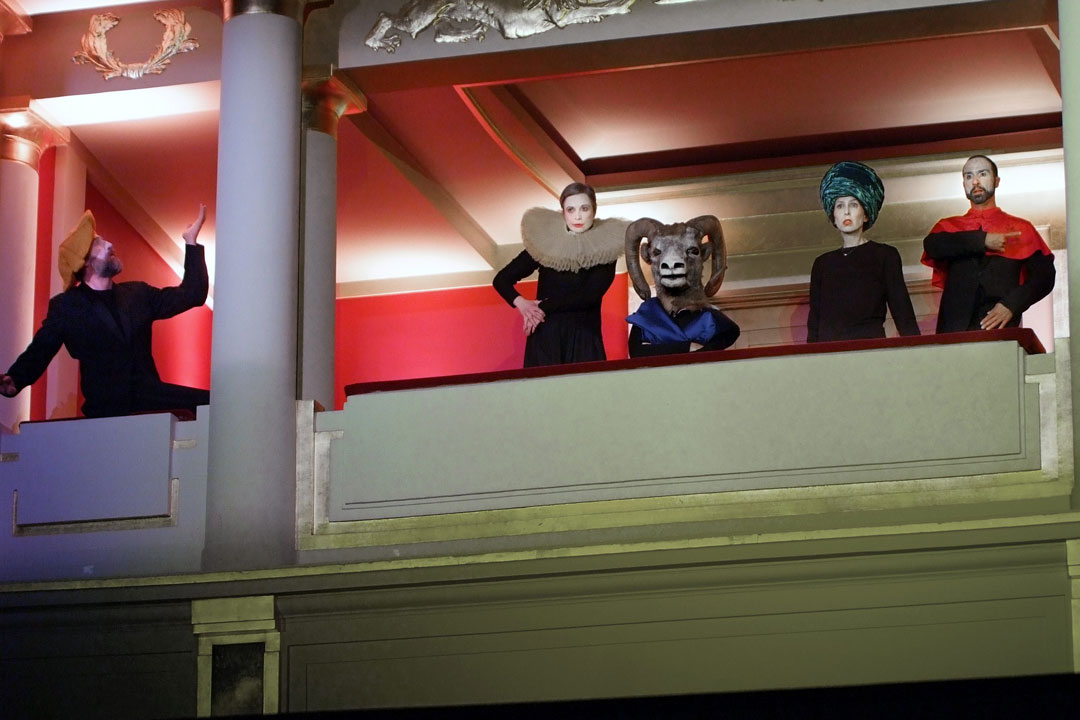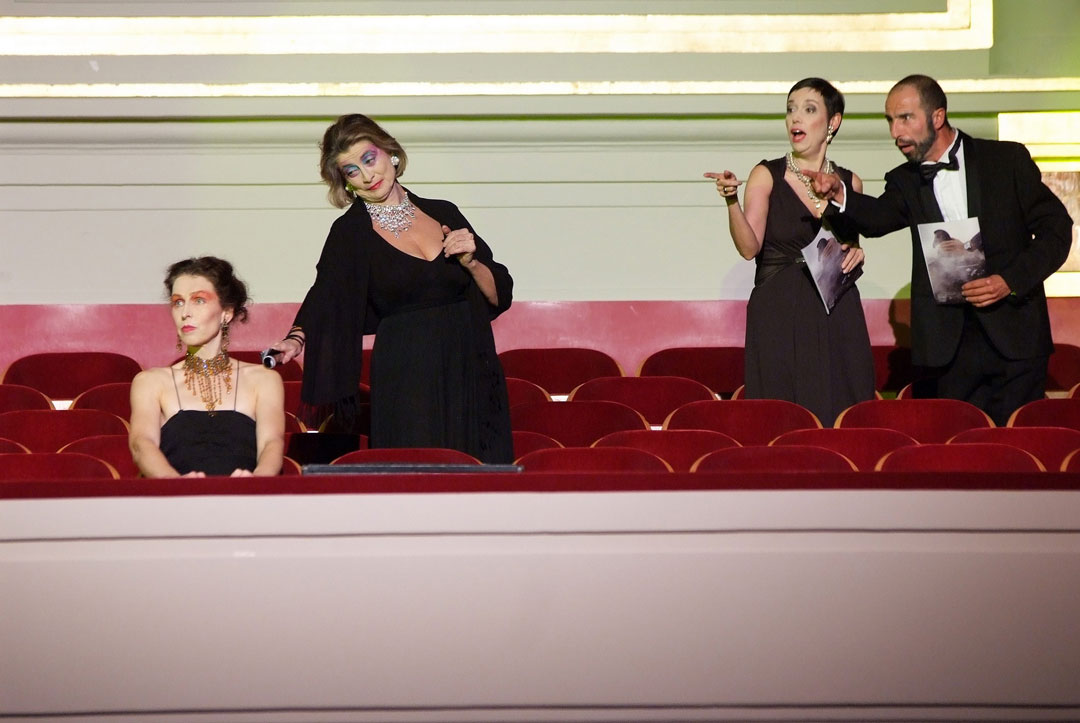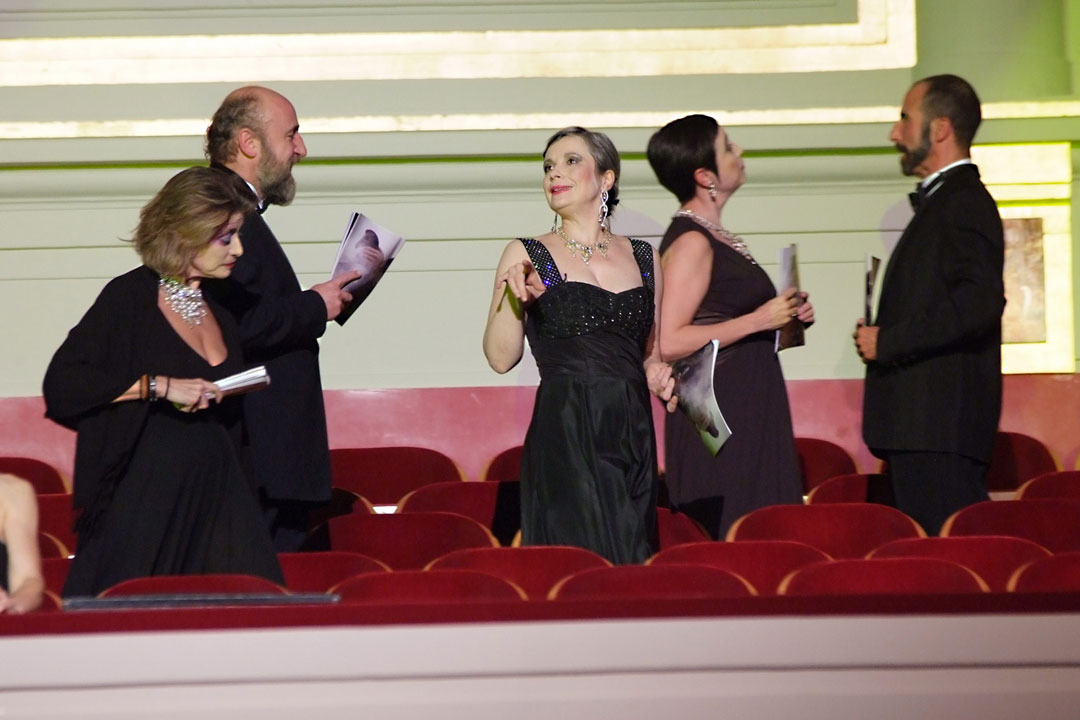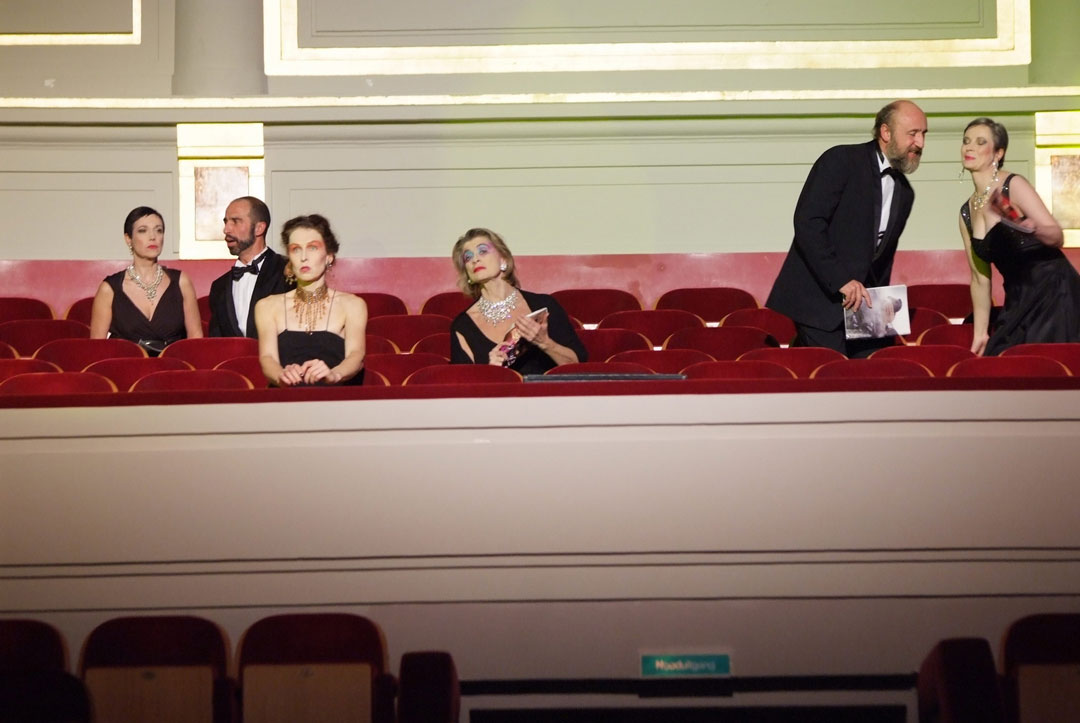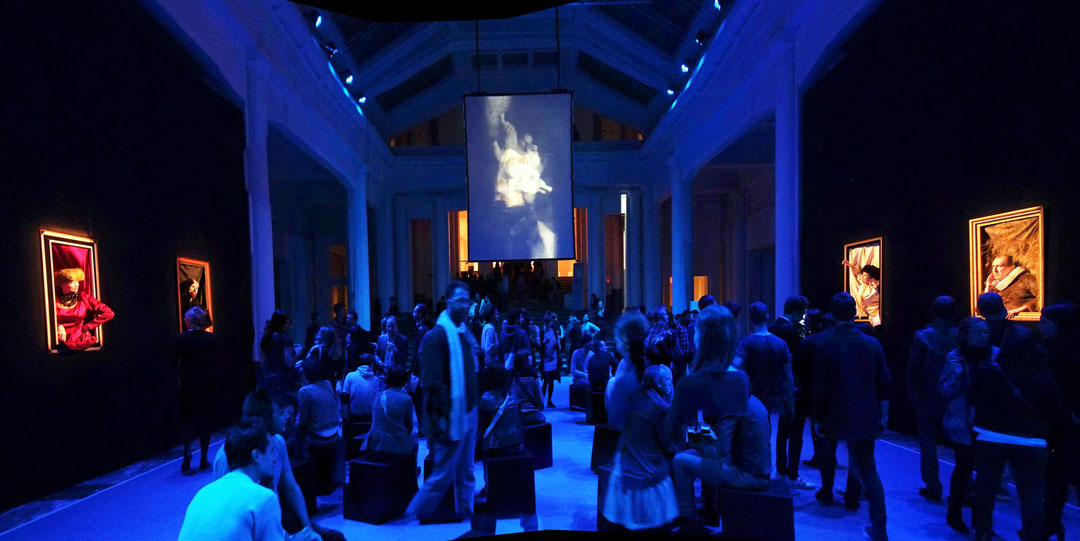 Impromptus – Sensation ©Eric Legrand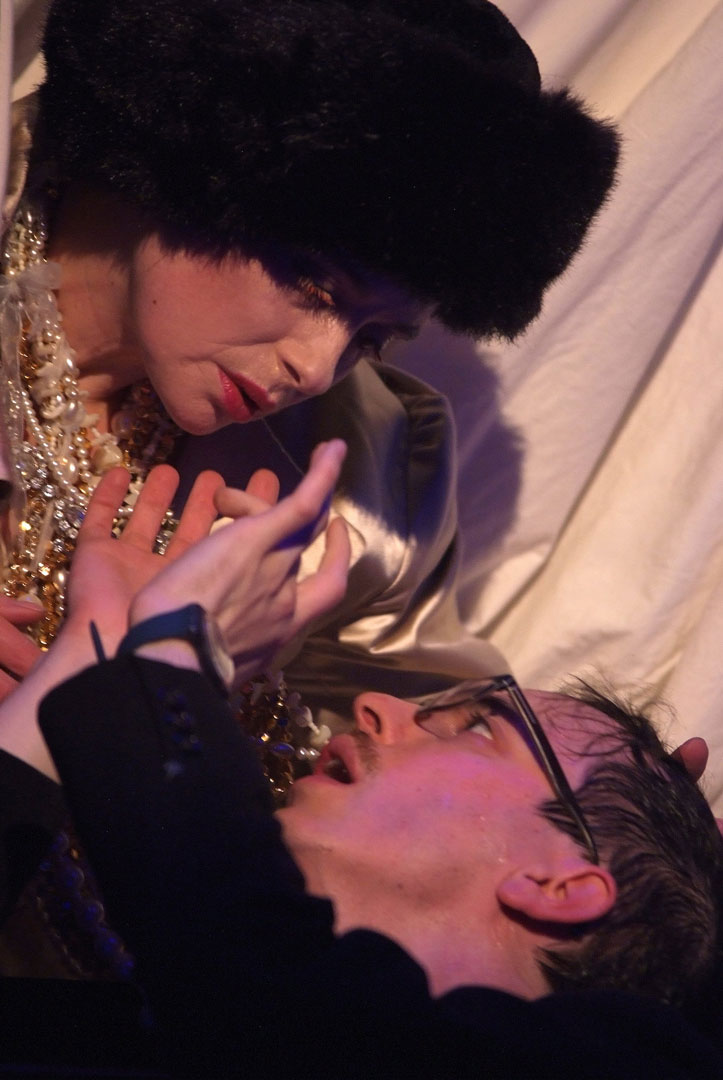 Impromptus – Sensation ©Eric Legrand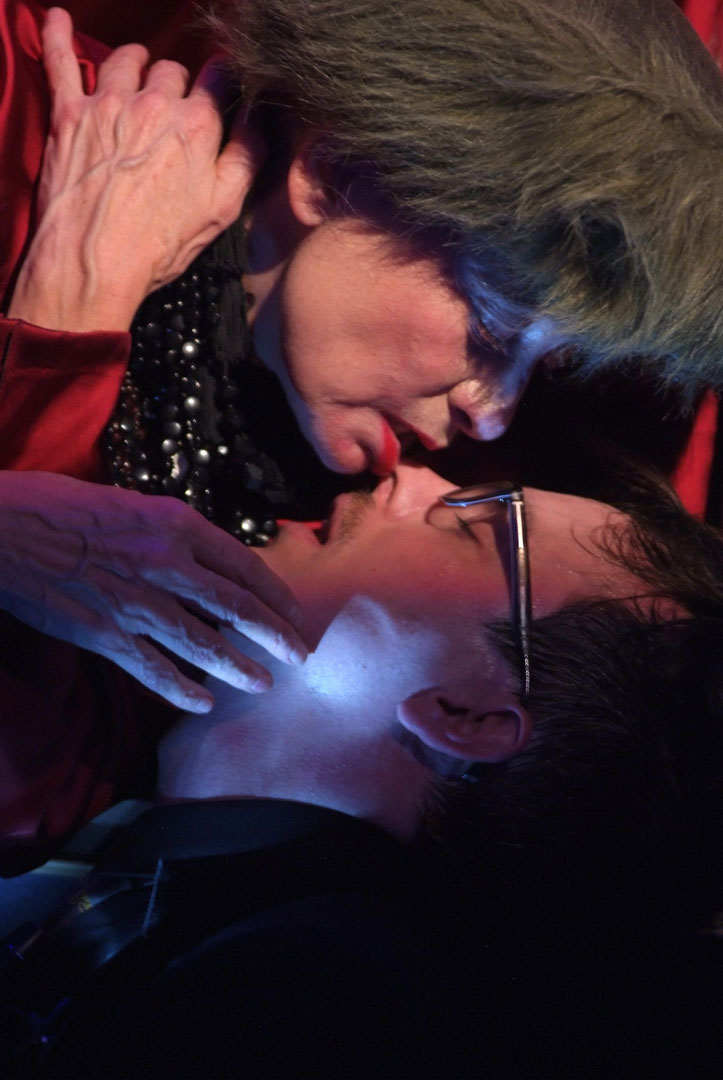 Impromptus – Sensation ©Eric Legrand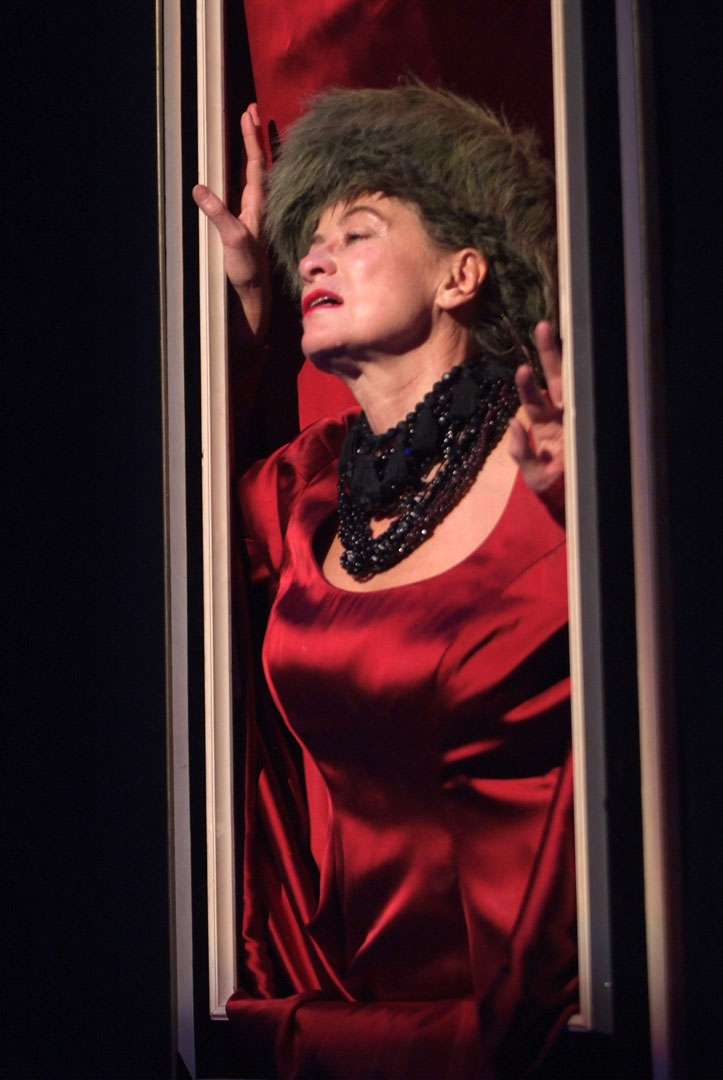 Impromptus – Sensation ©Eric Legrand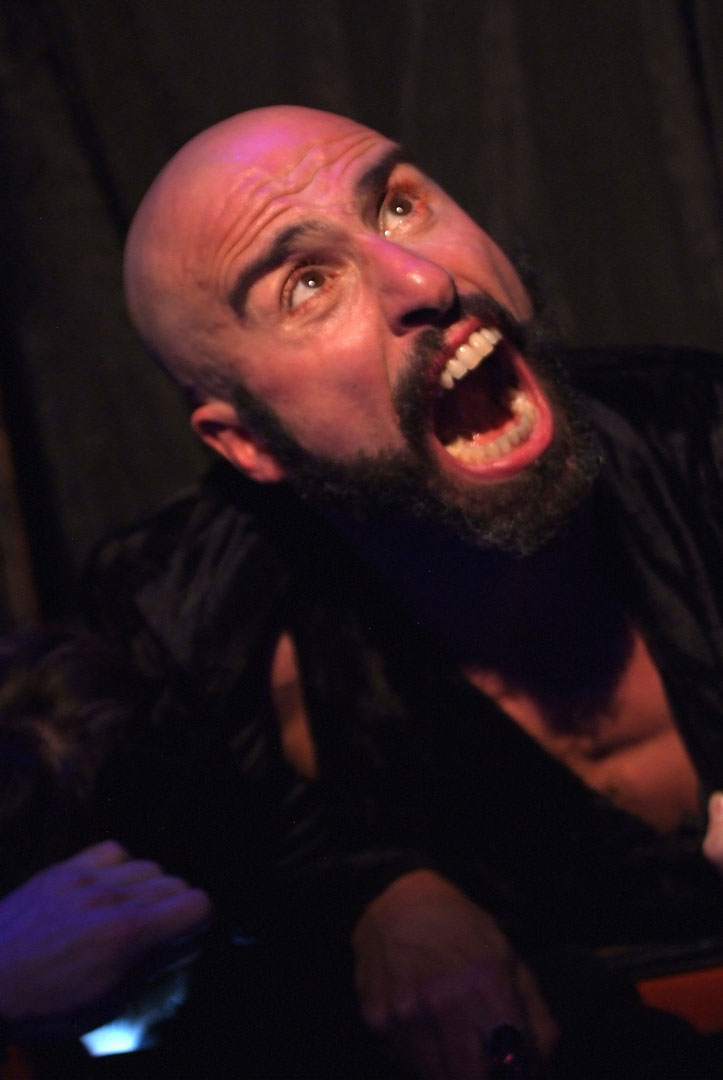 Impromptus – Sensation ©Eric Legrand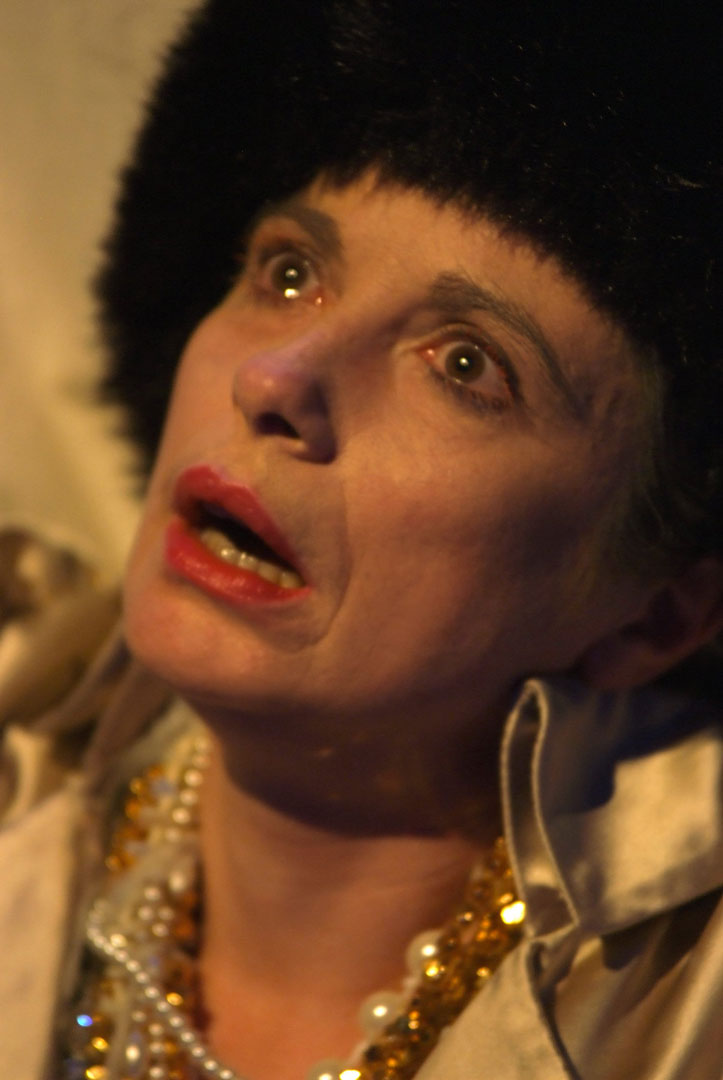 Impromptus – Sensation ©Eric Legrand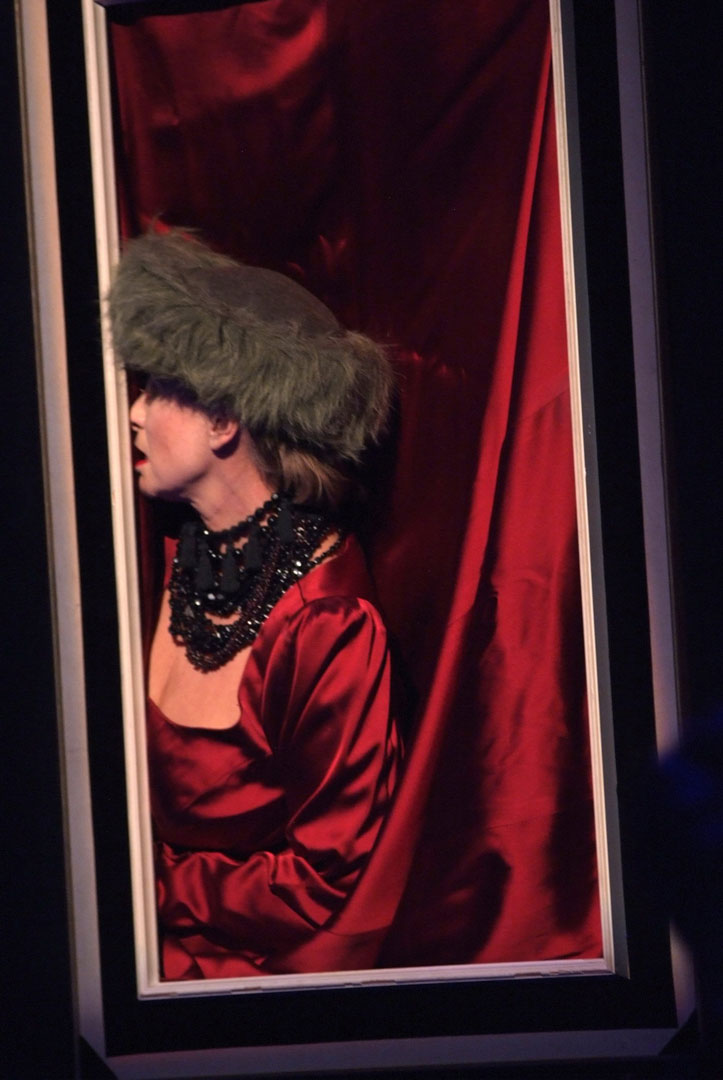 Impromptus – Sensation ©Eric Legrand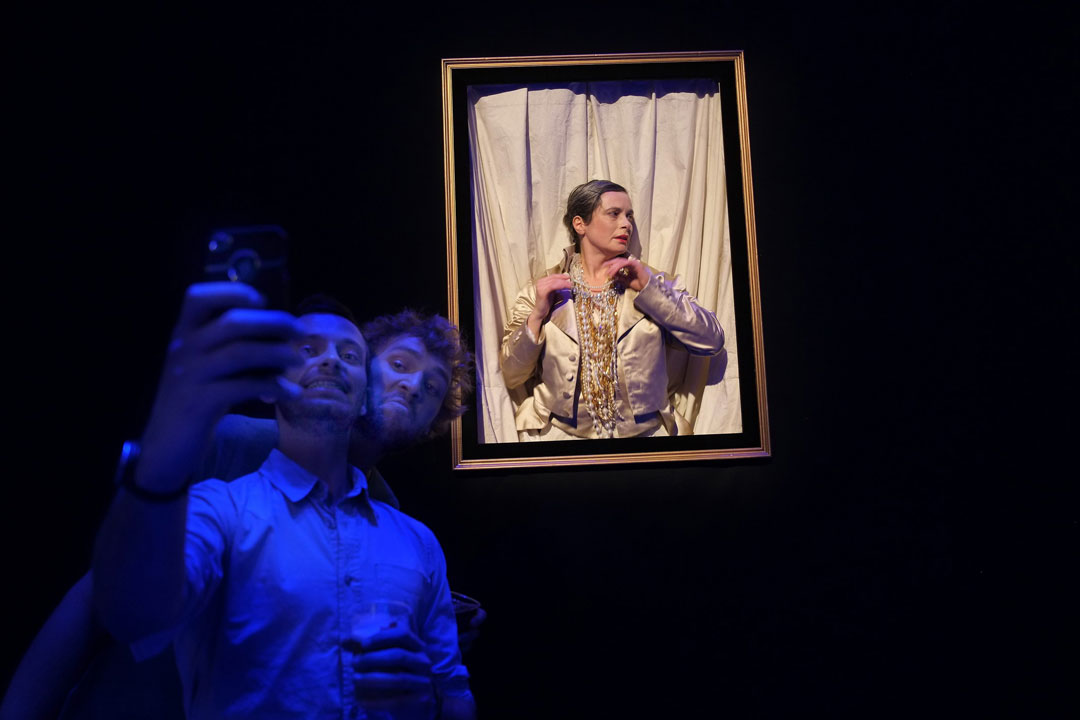 Impromptus – Sensation ©Eric Legrand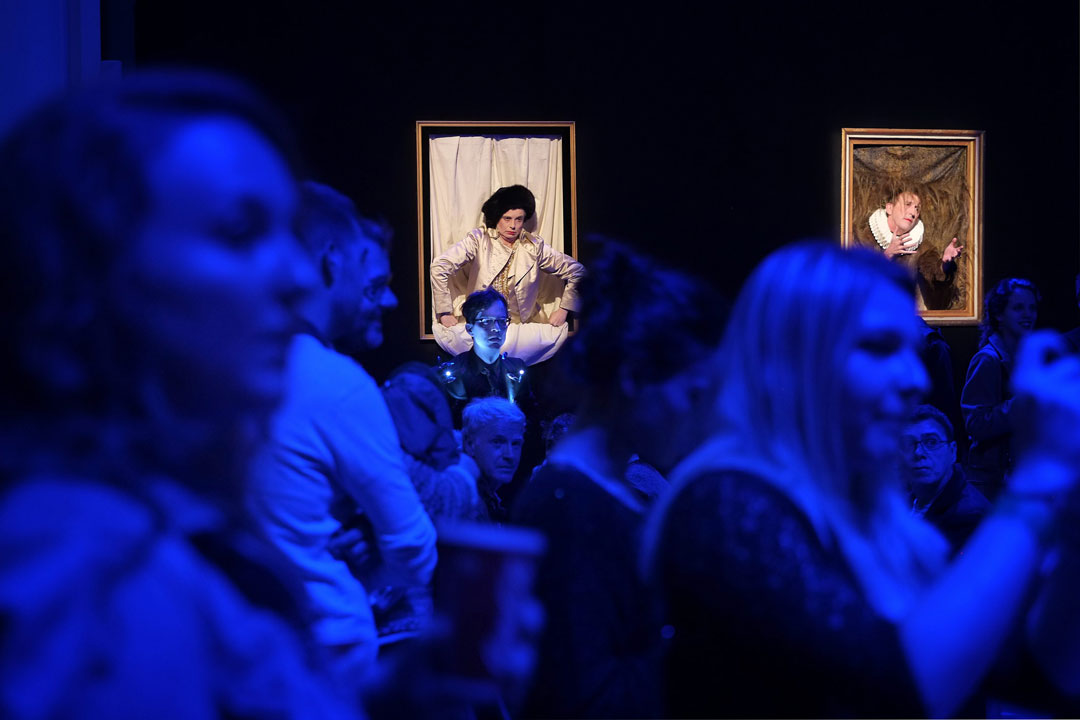 Impromptus – Sensation ©Eric Legrand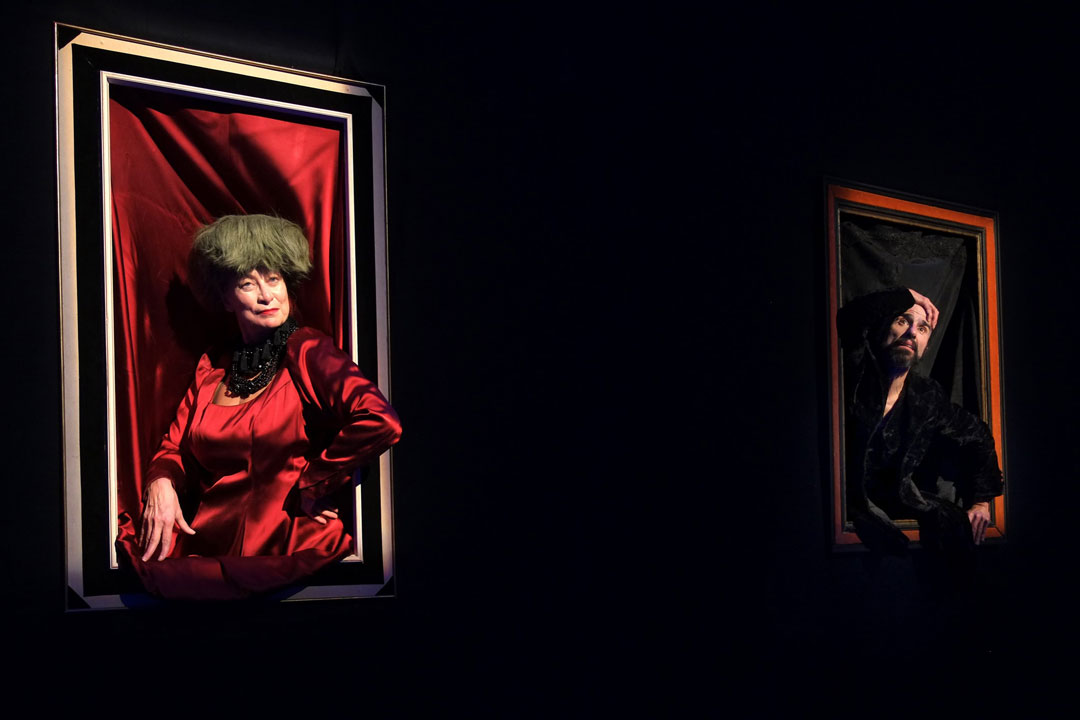 Impromptus – Sensation ©Eric Legrand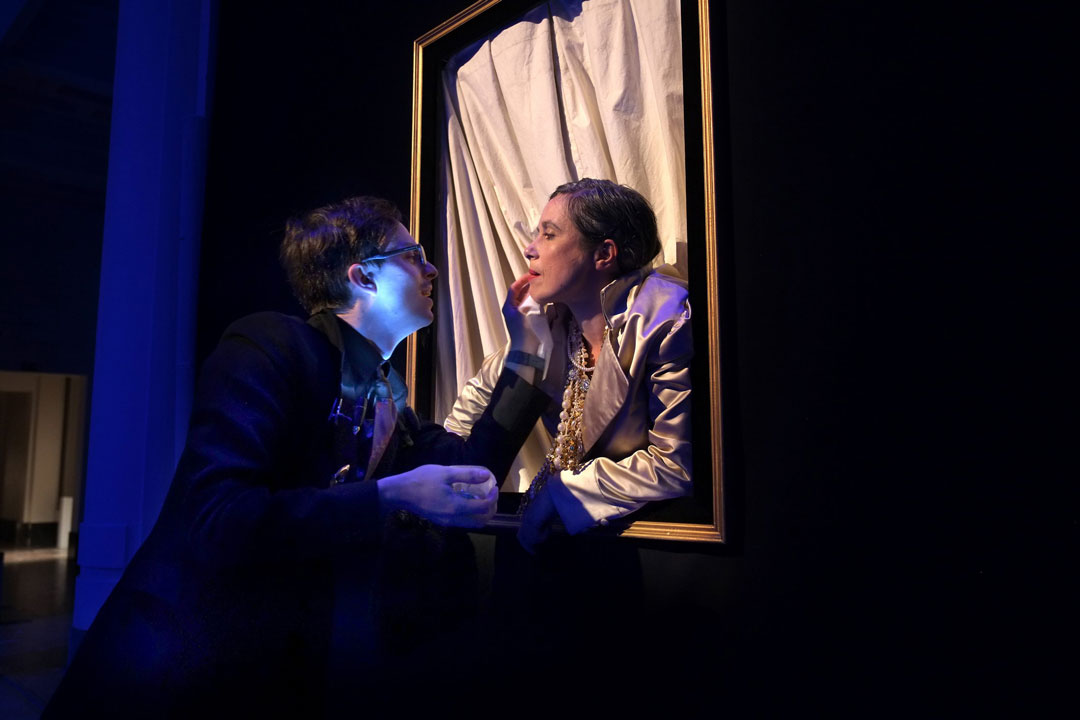 Impromptus – Sensation ©Eric Legrand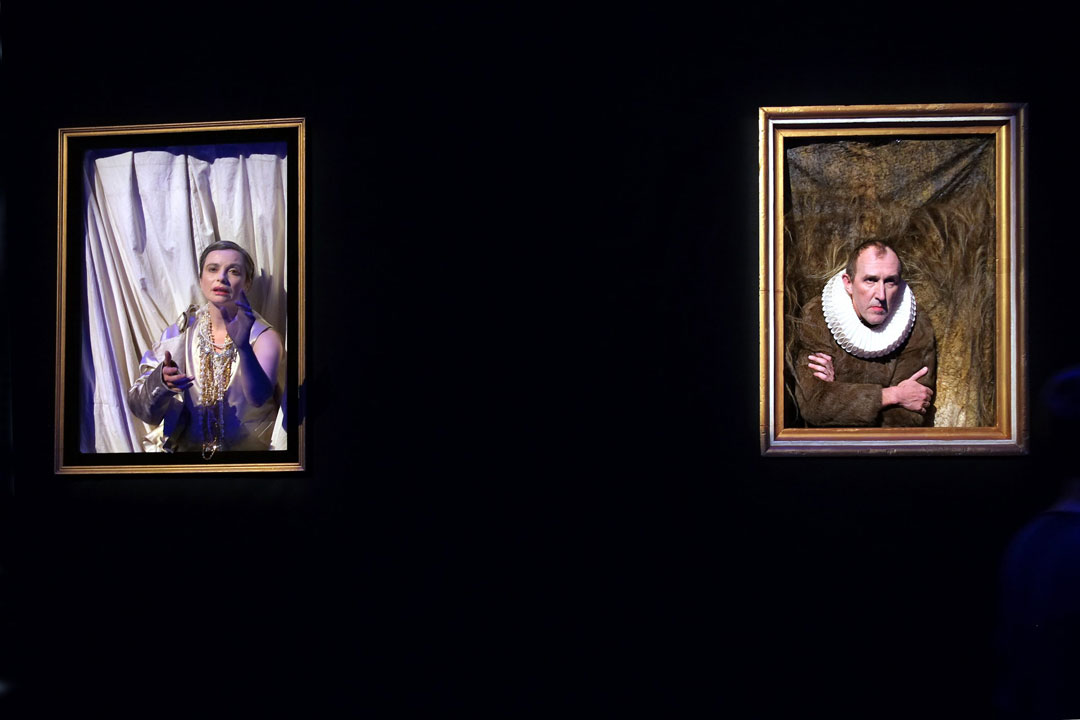 Impromptus – Sensation ©Eric Legrand